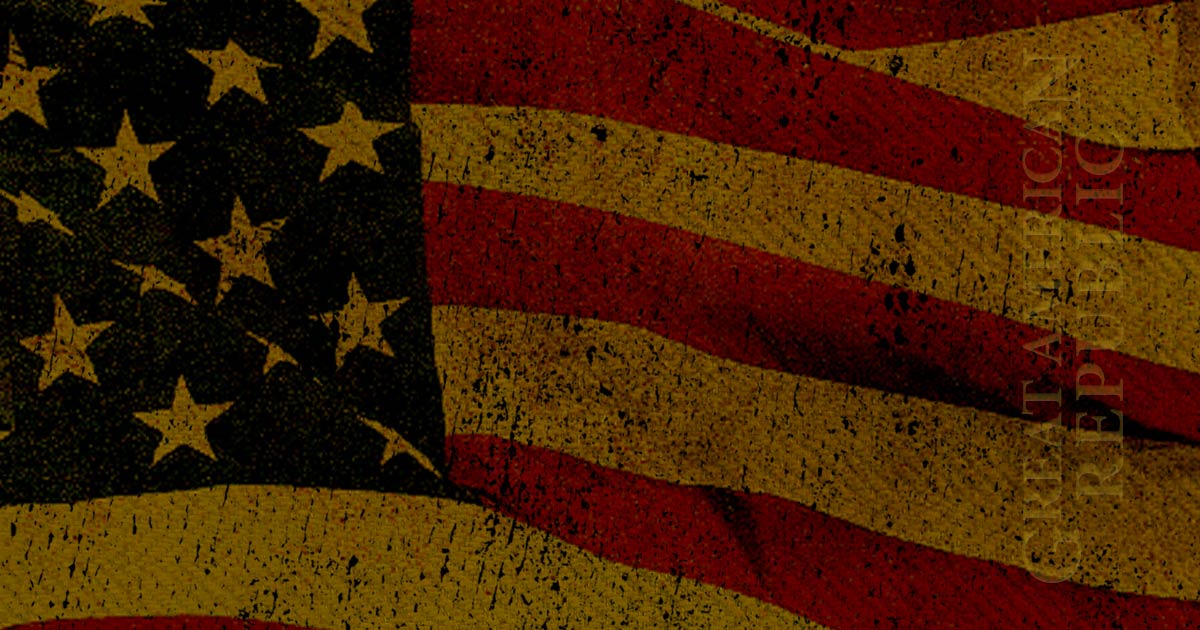 In a touchy-feely moment, Ohio Governor John Kasich ignores the aspects of our Constitutional Republic and uses personal feelings to subtly attack the  Second Amendment. He wants to know how you feel about the Second Amendment if all you are giving up is just the purchase of an AR-15. Our article writer takes on the Governor and explains precisely what will be lost. 
As Written and Reported By William Sullivan for the American Thinker:
Looking to capitalize on the public whirlwind demanding gun control measures, Ohio governor John Kasich took to Twitter to ask:
If all the sudden you couldn't buy an AR-15, what would you lose?  Would you feel your second amendment [sic] rights would be eroded?  These are the things that have to be looked at and action has to happen.
What I'd lose should be pretty obvious.  I'd lose the ability to purchase an AR-15 to defend my family, my life, and my home because the federal government has prohibited me from doing so – i.e., infringed upon my right to do so.  The Second Amendment could not be clearer in declaring that the federal government has no such right enumerated in the Constitution.
If the practical result is that my rights are inarguably infringed, why would your feelings, my feelings, or anyone else's feelings have any relevance whatsoever?
This is not a discussion.  These are my rights.  How you feel about the exercising of my rights doesn't matter at all.  And if it is decided that your feelings warrant the legal erosion of my rights, isn't it clear that what we're talking about are not, in fact, "rights" as understood by our Founders, but allowances that government either permits or rescinds based upon the whims of a perceived majority opinion…..
KEEP READING THERE IS WAY MORE HERE:
Trending: Federal Judge Shocked Cheryl Mills Was Given Immunity
Your Feelings Have Nothing to Do with the Second Amendment
take our poll - story continues below
Should Congress Remove Biden from Office?
Completing this poll grants you access to Great American Republic updates free of charge. You may opt out at anytime. You also agree to this site's Privacy Policy and Terms of Use.