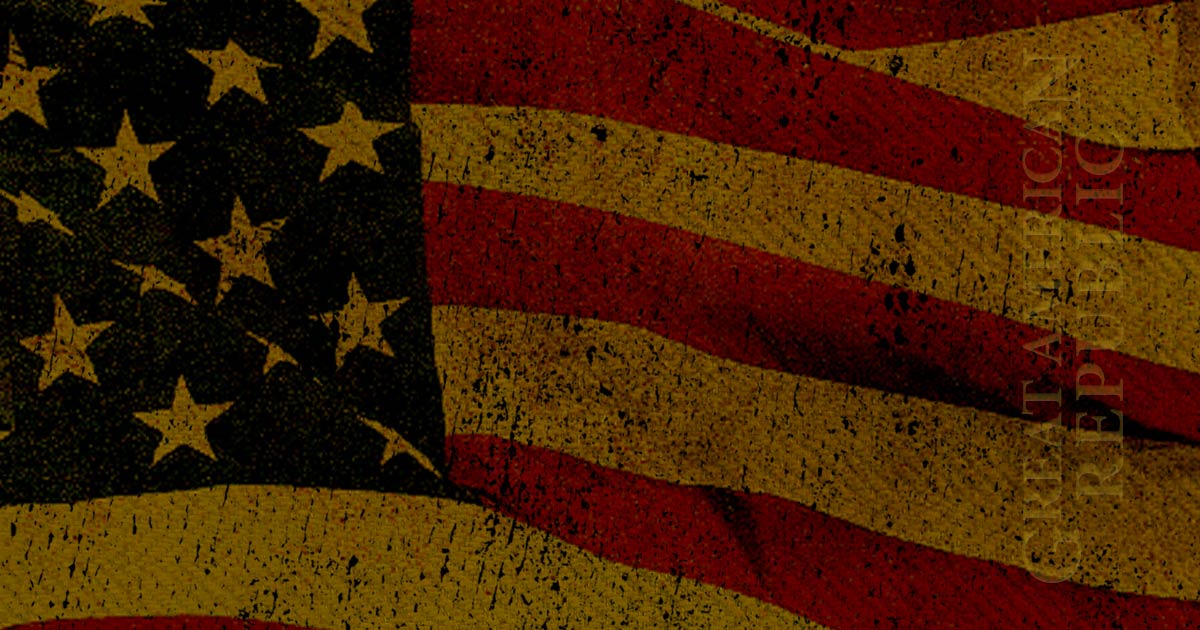 There is a terrible abuse in progress as slaves in Lybia are being sold on the open market. Lybia descended into chaos after the overthrow of long-serving ruler Col. Moammar Gadhafi in October 2011. This was the failed policy of President Barack Obama and the Hillary Clinton led State Department.
This overthrow of Gadhafi was hailed as a great event. Hillary Clinton famously celebrated the event. What it did was send Lybia into the abyss. There became no power structure there and it was filled by extremists. Ambassador Stevens paid the ultimate price there. Now people are sold as slaves.
As Written By Glenn Harlan Reynolds for USA Today:
Black Africans are being sold in open-air slave markets,  and it's Hillary Clinton's fault. But you won't hear much about that from the news media or the foreign-policy pundits, so let me explain.
Footage from Libya, released recently by CNN, showed young men from sub-Saharan Africa being auctioned off as farm workers in slave markets.
And how did we get to this point? As the BBC reported back in May, "Libya has been beset by chaos since NATO-backed forces overthrew long-serving ruler Col. Moammar Gadhafi in October 2011."
And who was behind that overthrow? None other than then-Secretary of State Hillary Clinton.
Under President George W. Bush in 2003, the United States negotiated an agreement with Libyan strongman Gadhafi. The deal: He would give up his weapons of mass destruction peacefully, and we wouldn't try to depose him.
That seemed a good deal at the time, but the Obama administration didn't stick to it. Instead, in an operation spearheaded by Clinton, the United States went ahead and toppled him anyway.
The overthrow turned out to be a debacle. Libya exploded into chaos and civil war, and……
Trending: SHOCK CLAIM! John McCain wanted to 'Confront' Trump with Steele Dossier
THERE IS EVEN MORE HERE:
take our poll - story continues below
Completing this poll grants you access to Great American Republic updates free of charge. You may opt out at anytime. You also agree to this site's Privacy Policy and Terms of Use.
Africans are being sold as slaves in Libya. Thanks, Hillary Clinton.