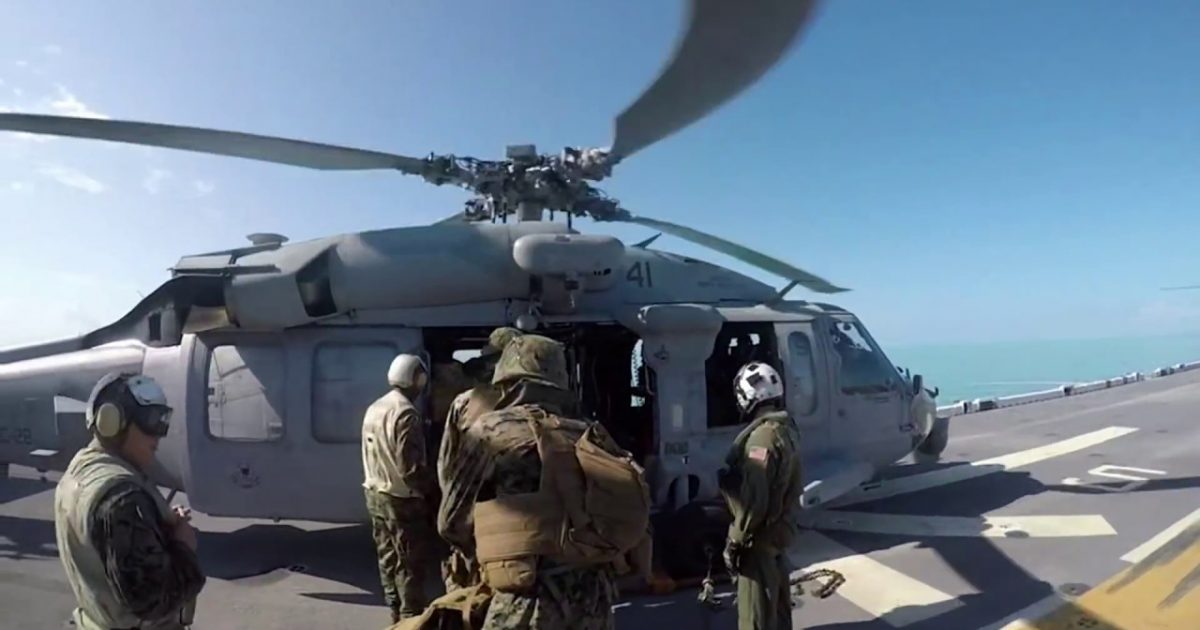 You will not be sorry that you watched this video of the Delegate from Puerto Rico addressing the issues of support that her island is receiving from the Trump administration. Jenniffer Gonzalez-Colon, Puerto Rico's delegate in Congress, speaks about the difficulties facing the recovery efforts and what is being done to support the island. It is not the genocide threat that the mayor of San Juan and the drive-by media would have you believe. 
In this statement Carmen Yulin Cruz, the mayor of San Juan, pretty much accuses the President of genocide:  "I ask every American that has love, and not hate in their hearts, to stand with Puerto Rico and let this President know we WILL NOT BE LEFT TO DIE," the mayor said."I ask the United Nations, UNICEF and the world to stand with the people of Puerto Rico and stop the genocide that will result from the lack of appropriate action of a President that just does not get it because he has been incapable of looking in our eyes and seeing the pride that burns fiercely in our hearts and souls,"
As you will see in the video, the mayor's accusations so not hold water.
Trending: World Wide Web Founder Worried About the Growing Power Wielded by Google and Facebook

As Written By Emily Zanotti for the Daily Wire:
take our poll - story continues below
Should Congress Remove Biden from Office?
Completing this poll grants you access to Great American Republic updates free of charge. You may opt out at anytime. You also agree to this site's Privacy Policy and Terms of Use.
Jenniffer Gonzalez-Colon dismissed claims that the government has failed the US territory.
Speaking to USA Today, Puerto Rico's delegate to the United States Congress, Jenniffer Gonzalez-Colon, challenged claims that President Donald Trump has forgotten the island, and bungled emergency response in the wake of Hurricane Maria.
"I will tell you that everything that the president said that he was going to send to the island, it's getting there. The resources are there. The help is there," Colon told the outlet. He instructed all his cabinet members to treat Puerto Rico as a state, in terms of this hurricane. I mean, that kind of instruction is important to have access to all those programs…..
THERE IS MORE KEEP READING HERE:
WATCH: Puerto Rico's Delegate To Congress: 'Everything We've Asked For, Trump Has Provided' | Daily Wire