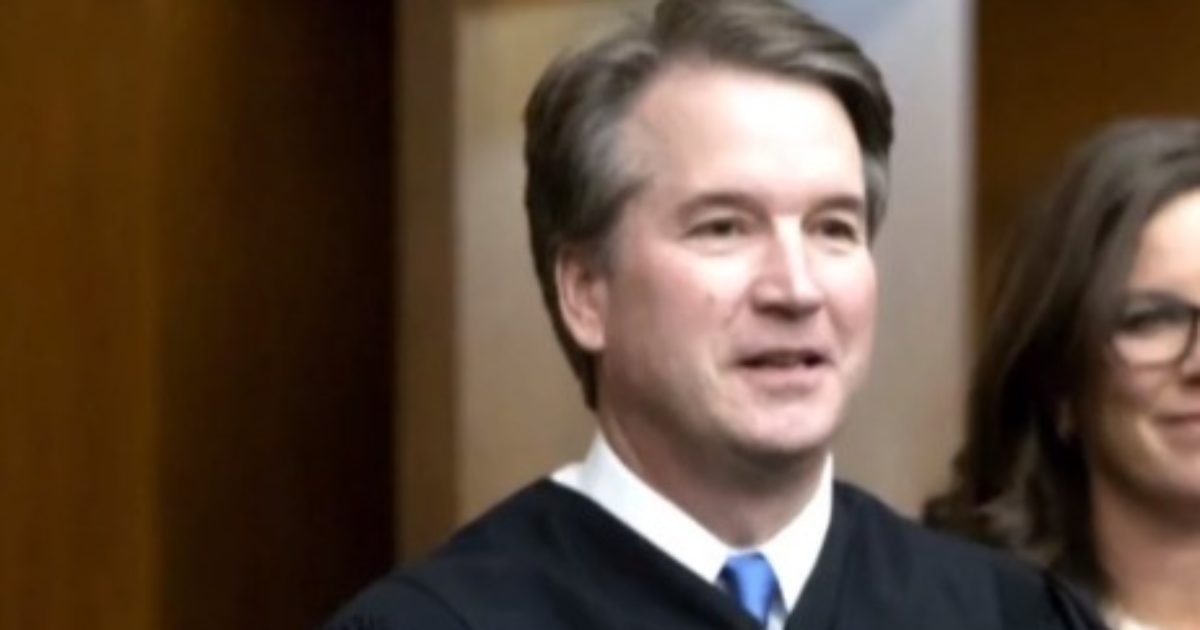 The battle to confirm Justice Kavanaugh to the Supreme Court is one of those battles for the ages. Never in the history of politics has an opposition party stooped to such low and dastardly tactics as America witnessed this year. That sets the stage for future nominations that seem almost sure to follow in the remaining years of the Trump administration, whether that be two more years or eight more years.
As Written and Reported By Paul Strand for CBN News:
U.S. SUPREME COURT – After the bruising fight over Brett Kavanaugh, it's hard to imagine another Supreme Court confirmation battle, but one certainly will be coming. Court-watchers suggest President Trump could get a chance to nominate another justice, and others will follow.

Trending: Busted! Third Accuser Has Some Seriously Inappropriate Skeletons In Her Closet

But as vicious as the fight over Kavanaugh was – so vicious it's become an issue in the midterm elections – there's a chance future confirmations could be just as combative and nasty, if not more so.

take our poll - story continues below

Should Congress Remove Biden from Office?

Completing this poll grants you access to Great American Republic updates free of charge. You may opt out at anytime. You also agree to this site's Privacy Policy and Terms of Use.

Constitutional law attorney Jenna Ellis of the James Dobson Family Institute watched the latest confirmation process. She said it caused her great dismay, "To see how just incredibly evil the process was and to see the screaming and the interruptions of the Senate."
The chances are good that President Donald Trump could nominate one and maybe two more justices to the Supreme Court. Here is a look at what can be expected if that happens.
Public policy analyst Jeff Hunt of Colorado Christian University saw frightening implications for the future, observing, "It was clear all throughout the Kavanaugh hearings where they're banging on the doors of the U.S. Supreme Court; they're in violent protests."

'Everything that the Left Fears'

Hunt and Ellis believe…..
WAIT! THERE IS STILL MORE. KEEP READING AT THE LINK BELOW:
Future Nominees Could Face Attacks Even More Withering than those Against Kavanaugh | CBN News