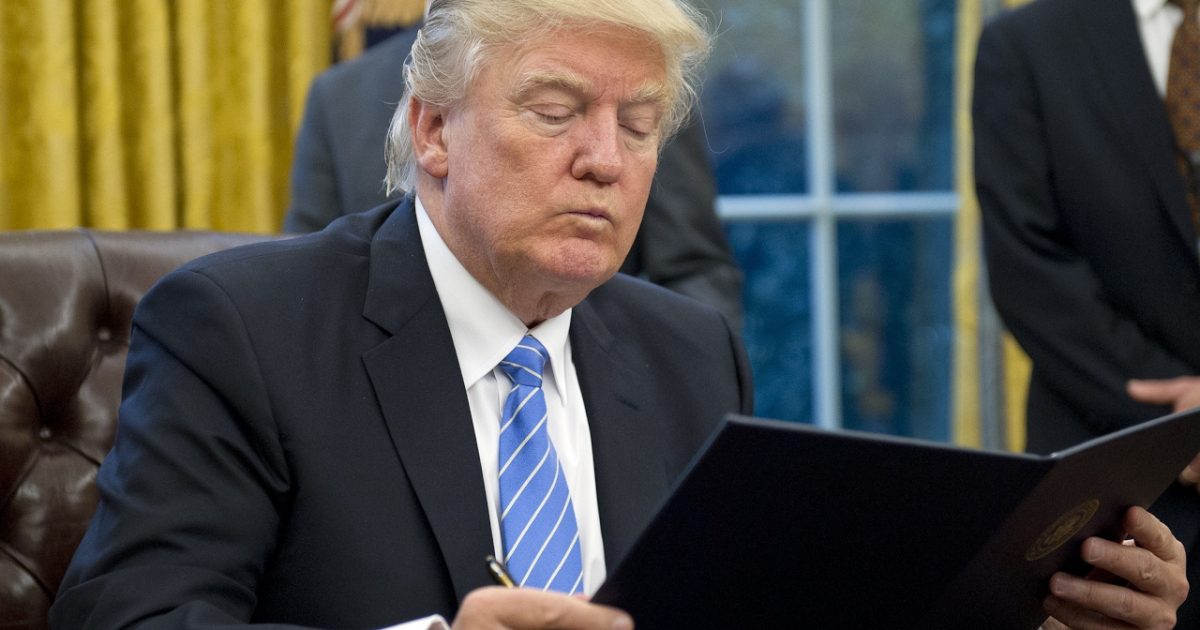 Ann Coulter, the popular conservative columnist, promises you that when it comes to hysteria from the Left, you ain't seen nuttin' yet. You have witnessed the histrionics when President Donald Trump met with Vladimir Putin in Helsinki last month. You have heard the vitriol when the president nominated Judge Brett Kavanaugh to replace retiring Supreme Court Justice Anthony Kennedy. Imagine what will happen if Supreme Court Justice Ruth Bader Ginsberg decides to hang up her robe and retire. The newly discovered "Trump Anxiety Disorder" will go off the scale and peg all the meters. Listen to Ann's interview and see if you agree.
As Written and Reported By John Binder for Breitbart: 
New York Times best-selling author and populist conservative columnist Ann Coulter said "nothing" will compare to the hysteria from the establishment media and the left if President Trump is able to replace Justice Ruth Bader Ginsburg on the Supreme Court.
Trending: CNN Panel Bashes Hillary Clinton?
During an interview on SiriusXM's Breitbart News Daily, Coulter told Breitbart Editor-in-Chief Alex Marlow that she hopes she can see Trump replace Ginsburg on the Supreme Court so that she can witness the hysteria she expects will follow.
take our poll - story continues below
Should Congress Remove Biden from Office?
Completing this poll grants you access to Great American Republic updates free of charge. You may opt out at anytime. You also agree to this site's Privacy Policy and Terms of Use.
"And wow, I hope I'm here to live through Trump being able to replace Ruth Bader Ginsburg because everything you've seen, the Cohen tape, the Helsinki meeting, oh it's going to be nothing compared to Trump being able to replace Ruth Bader Ginsburg," Coulter said.
Coulter said she was "very happy" with Trump's appointment of Brett Kavanaugh to replace Justice Anthony Kennedy — the swing vote — on the Supreme Court.
In one of her recent columns, Coulter wrote that Kavanaugh is a "threat" to the left's pushing unpopular, failed policies through the courts in order to codify their plans into…….
WAIT! THERE IS WAY MORE. CLICK ON THE LINK BELOW AND CONTINUE READING!
Coulter: 'Nothing' Will Compare to Left's Hysteria if Trump Replaces Ginsburg