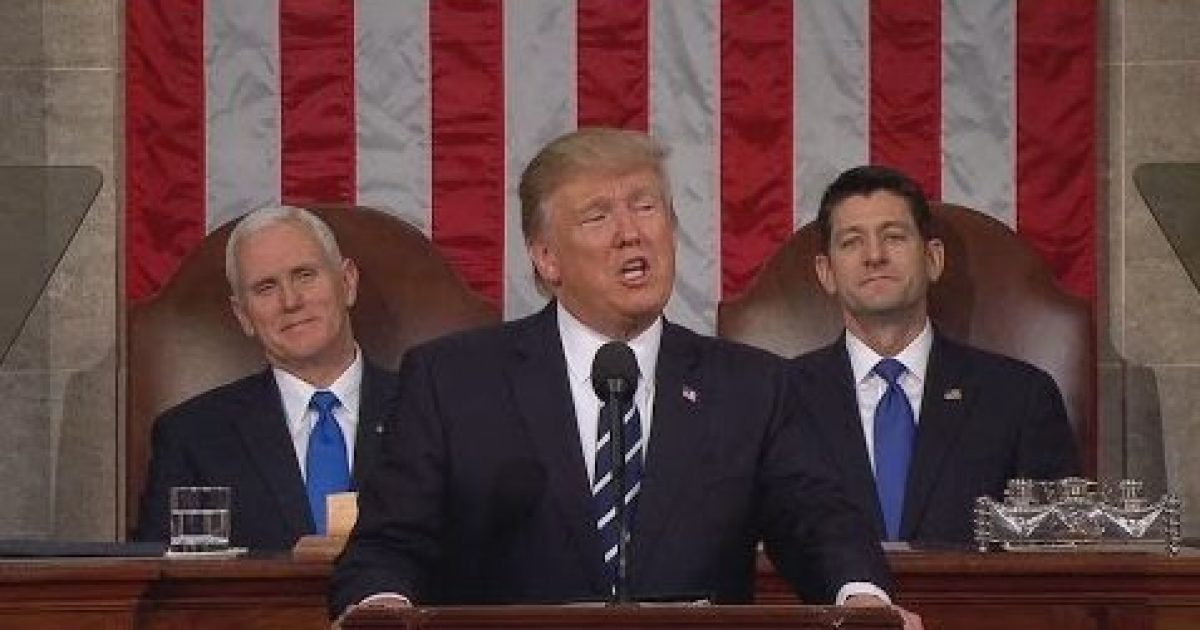 Liberal Outrage is reaching levels that were not imagined in the turbulent Sixties. The Democratic Party has become much worse than just being the resistance and the Party of No. The offering of violence to anyone that does not follow their agenda has totally soured the political scene in America. On Monday, President Donald Trump will announce his nominee for Justice in the Supreme Court. Expect the Left to behave worse than they have ever done before. Here is an article all about them.
As Written and Reported By Derek Hunter for Townhall:
Liberal Outrage Is All The Rage!
Trending: Damning New Evidence "Appears"
Every year, without fail, some conservative says, "Why doesn't Saturday Night Live make fun of liberals the way they mock conservatives?" It makes sense on the surface; the show is hopelessly, and joylessly, liberal because it's written by liberals, and they happen to be in a perpetual state of anger. But there's another problem. Even if SNL wanted to mock liberals it would be nearly impossible to do. Not because there's nothing to mock, it's because they've actually become a parody of themselves, and it's very difficult to parody a parody.
take our poll - story continues below
Should Congress Remove Biden from Office?
Completing this poll grants you access to Great American Republic updates free of charge. You may opt out at anytime. You also agree to this site's Privacy Policy and Terms of Use.
There isn't an issue in the news that doesn't have some band of left-wing mutants marching down the streets screeching some recycled 1960s chant of "Hey, hey, ho, ho! Something or other has got to go." How do you parody that?
Democrats just nominated a rabid socialist over someone who was in line to be their leader in Congress, then the chairman of their party called her the future of it. The only way to parody that is to have a skit with Che Guevara as head of   the DNC.
The mutant mob calling for the abolition of Immigration and Customs Enforcement (ICE) is one thing. It is also to be expected from those who despise the concept of borders and capitalism. But to have prominent members of Congress and possible presidential nominees publicly jump on board is beyond parody, it's pandering from behind…….
THERE IS WAY MORE AT THE LINK BELOW! KEEP READING
Liberal Outrage Is All The Rage – Derek Hunter