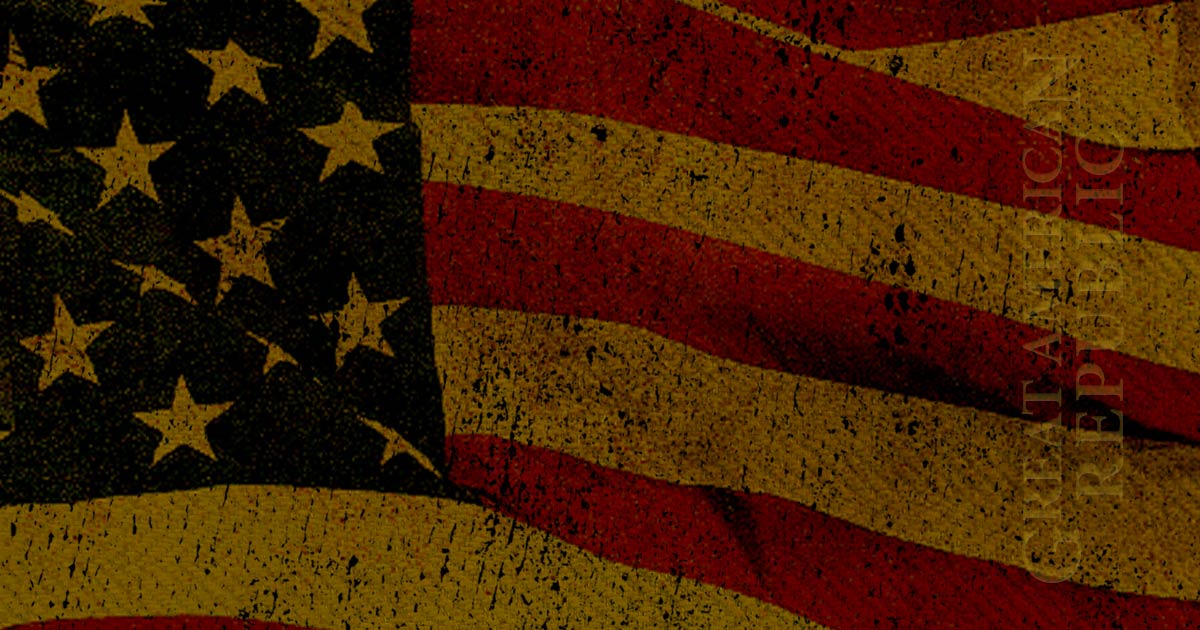 Not everyone would believe that this guy is really interested in fixing DACA. After all, he was the man who just gave it a termination date and kicked it over the fence into Congress' yard. Yes, President Donald Trump really wants DACA fixed for the Dreamers that it was designed for. 800,000 productive and law-abiding foreign nationals that were brought here by their parents.
As Written and Reported By Mark Moore for the New York Post:
The White House's top negotiators in the budget impasse said President Trump is open to working out a deal to protect young immigrants from deportation, a sticking point in talks as the government entered its second day of the shutdown.
Trending: If Hillary Doesn't Want President Trump's Attention Maybe She Should Stop Doing Stuff Like This
"The president is absolutely interested and wants to get DACA fixed," White House Budget Director Mick Mulvaney told CNN's "State of the Union," referring to the Obama-era Deferred Action on Childhood Arrivals.
take our poll - story continues below
Completing this poll grants you access to Great American Republic updates free of charge. You may opt out at anytime. You also agree to this site's Privacy Policy and Terms of Use.
The program protects about 800,000 immigrants – known as "Dreamers" – brought to the United States illegally by their parents from deportation.
White House Legislative Director Marc Short said the administration is remaining flexible on the issue.
"Keep in mind, these are people aged 16-36 with work permits, which means they do not have any criminal background. They're here being productive to our country," Short said on ABC's "This Week."
"I think you've seen the White House show openness to expand that population, while Democrats have said there are other people who should be apart of the DACA population because they were either afraid or didn't apply to the program," Short continued. "We've shown a willingness to consider that. So we feel like we're making progress on multiple areas."
Democrats, led by Senate Minority Leader Chuck Schumer, said any deal to temporarily fund the government must include an agreement to protect the…..
THERE IS MORE ON THIS STORY HERE KEEP READING:
Mulvaney: Trump is 'absolutely interested' in fixing DACA | New York Post