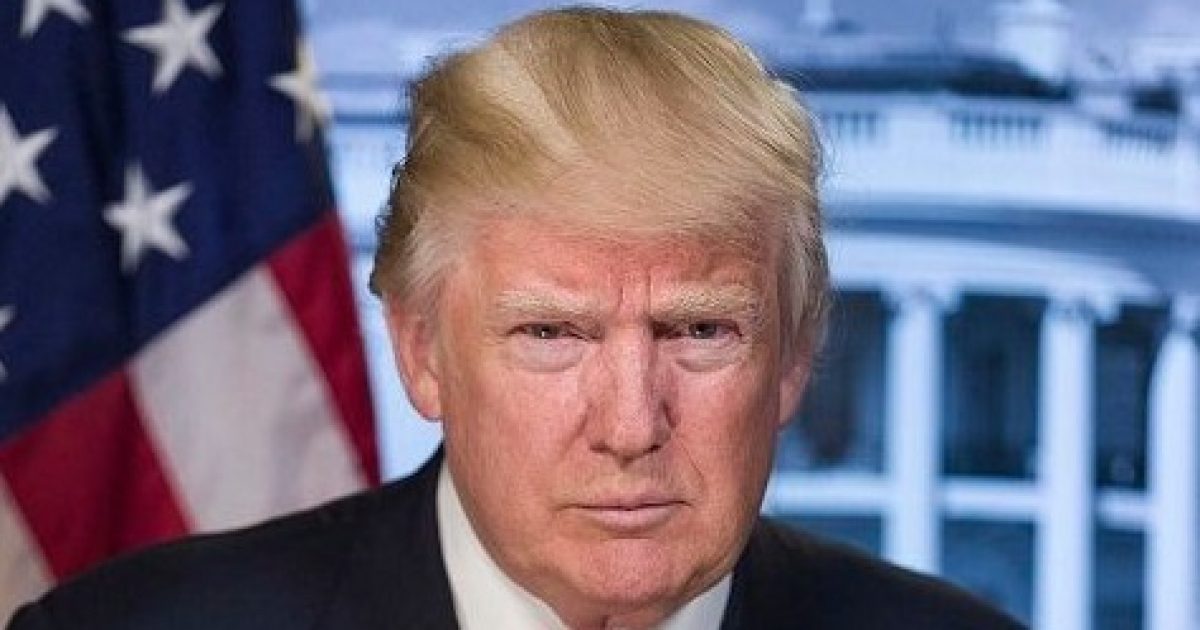 President Donald Trump is never idle on his keyboard and responded rapidly and firmly to threats that were issued from Iran. Iranian President Rouhani thought that he would do a little unprovoked saber-rattling in the direction of the United States. President Trump is not allowing it to go unchallenged. That is not the only issue that he has hit keyboard over. They are covered here.
As Written and Reported By Ethel C. Fenig for the American Thinker:
While the fake news media spreads artificial news and ignore the important news that doesn't fit their anti-Trump, pro-Obama-Clinton narrative, here is what is really happening as our president, Donald J. Trump (R), protects our country – including his opponents.
Trending: Damning New Evidence "Appears"
Busting once again the myth of the "scandal-free" Barack Hussein Obama (D) administration, Trump tweets:
So President Obama knew about Russia before the Election. Why didn't he do something about it? Why didn't he tell our campaign? Because it is all a big hoax, that's why, and he thought Crooked Hillary was going to win!!!

take our poll - story continues below

Should Congress Remove Biden from Office?

Completing this poll grants you access to Great American Republic updates free of charge. You may opt out at anytime. You also agree to this site's Privacy Policy and Terms of Use.

— Donald J. Trump (@realDonaldTrump) July 22, 2018
There, he said it, because the media won't.  What else did scandalous Obama know, and when did he know it?  Why did he beg and then reassure Russia's then-president Medvedev six years ago, prior to his hoped for and ultimate victorious election, as he:
… was caught on tape asking for Russian President Dmitry Medvedev for "space["?]  "This is my last election.  After my election I have more flexibility," Obama implored.  Obama assured the departing Russian President he will have the "flexibility" required to deal with missile defense issues after the 2012 presidential election.
Also, did Obama know about Chinese hacking and interfering in the 2016 U.S. election?  Or didn't he care about that either because "he thought Crooked Hillary was going to win!!!"?  And he wanted her to do so.
A few hours after his questioning Obama tweet, Trump warned Iran's President Rouhani…..
WAIT! THERE IS WAY MORE HERE KEEP READING AT THE LINK BELOW:
Loyal American presidents like Trump don't take threats from enemies