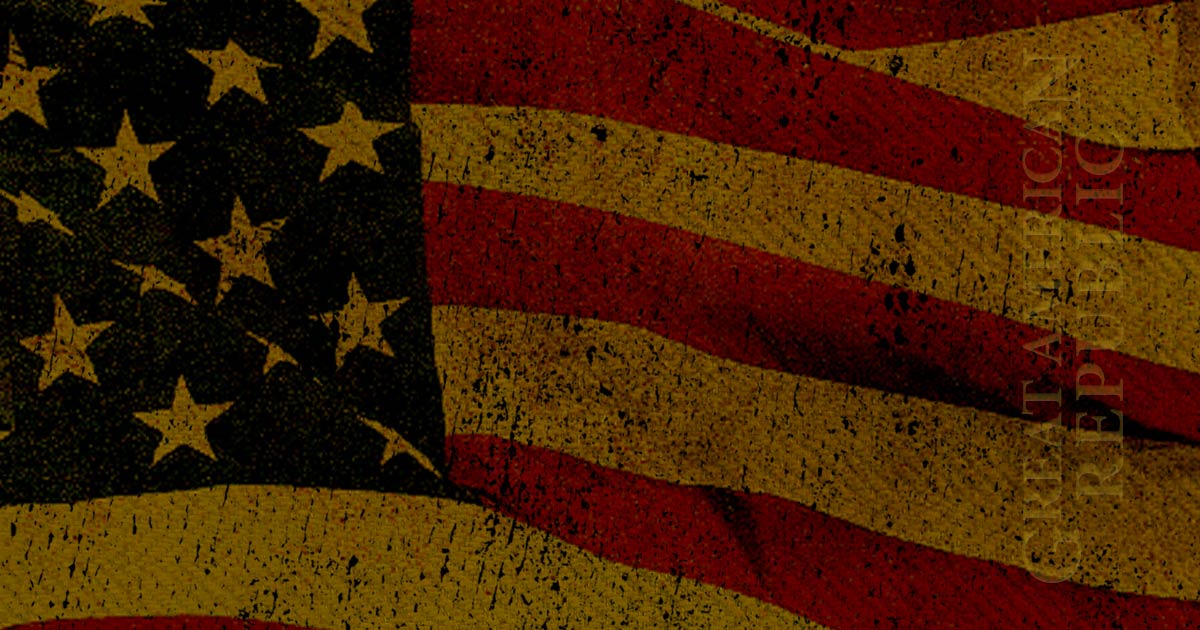 Let's take a ride on the wild side for a moment and look at the possible major personnel shifts that could be coming to the White House and very soon. Ever since he took office, President Donald Trump has been saddled with many appointees that were recommended and vetted by the establishment. As you have seen, that has not been working out too well for the President. Here is what is possibly coming to the unemployment office in Washington, D.C. this week.
As Written and Reported By Allahpundit for Hot Air:
It must be true if Jim "Money" Acosta is hearing rumbles:
Hearing more staff shakeups at WH this week not out of the question. "Winds of change," a source close to WH says.

— Jim Acosta (@Acosta) March 13, 2018
Trending: Kanye West: 'I Am Running for President of the United States'
But in case you don't trust him, NYT reporter Maggie Haberman's hearing it too:
take our poll - story continues below
Should Congress Remove Biden from Office?
Completing this poll grants you access to Great American Republic updates free of charge. You may opt out at anytime. You also agree to this site's Privacy Policy and Terms of Use.
People close to the White House say they expect more major personnel shifts this week. An effort to rip off the bandaid fast on a number of fronts is likely.

— Maggie Haberman (@maggieNYT) March 13, 2018
Trump said this morning that he's "very close" to finally having the cabinet he wants. If he's going to clean house all at once on the theory that he'll see "chaos!" headlines no matter how quickly or slowly he does it (in which case why not do it quickly?) then McMaster is bound to be next. Like Tillerson, he's been dogged by rumors of his clashes with Trump since practically the day he was appointed. Two weeks ago NBC reported that he'd be gone as soon by next month. With Kelly and Mattis reportedly having turned on him over his hawkishness towards North Korea, it's a cinch that he's on his way out. Probably before the end of the week, I'd guess, per Haberman and Acosta.
But replacing McMaster with a John Bolton or Stephen Biegun won't get Trump the cabinet he wants. The only way to do that is to fire the one appointee whom he's complained about more than any other, who's further infuriated him lately by subtly taunting him about his endless …..
KEEP READING THERE IS EVEN MORE HERE:
Report: More "major personnel shifts" at White House may be coming this week