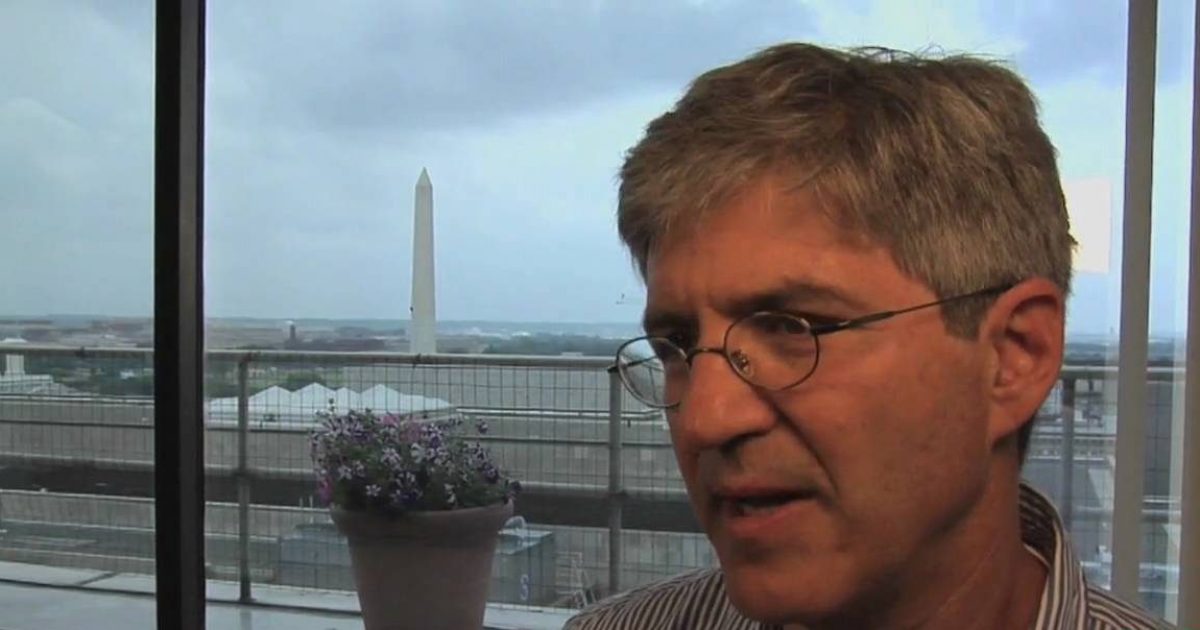 Michael Isikoff stunned that his "investigative" article was used by the FBI to verify and support the Steele Russian dossier. The fact that the FBI did such a thing came out with the release of the House FISA Court memo today. Isikoff says that he received his information on Carter Page from  Christopher Steele. 
The FBI used this Russian dossier and the Isikoff article in front of the FISA Court to get a warrant to spy on Carter Page and the rest of the Donald Trump campaign staff. This is an abuse of investigative powers and an attack on the 14thAmmendment.
As Written and Reported By Chuck Ross for the Daily Caller:
Trending: President Trump Reimposes Sanctions Against Iran
Investigative journalist Michael Isikoff said Friday that he was surprised to find out that an article he wrote about Carter Page prior to the election was used to obtain a spy warrant against the former Trump campaign adviser.
take our poll - story continues below
Completing this poll grants you access to Great American Republic updates free of charge. You may opt out at anytime. You also agree to this site's Privacy Policy and Terms of Use.
The revelation, which was made in a memo released by the House Intelligence Committee on Friday, "stuns me," Isikoff said in an episode of his podcast, "Skullduggery."
The four-page memo alleges that the DOJ and FBI submitted inaccurate and incomplete information in a Foreign Intelligence Surveillance Act (FISA) warrant against Page. The spy warrant was granted on Oct. 21, 2016.
One "essential" part of the application was the uncorroborated Steele dossier, according to the memo. And an article that Isikoff wrote for Yahoo! News on Sept. 23, 2016 that was based directly on the dossier was "cited extensively" in the application.
Isikoff was shocked, he said, because his very article was based on information that came from Christopher Steele, the former British spy who wrote the dossier. He said it was "a bit beyond me" that the FBI would use his article in the FISA application……
THERE IS WAY MORE HERE KEEP READING:
Isikoff Stunned Dossier Article Used To Spy O | The Daily Caller