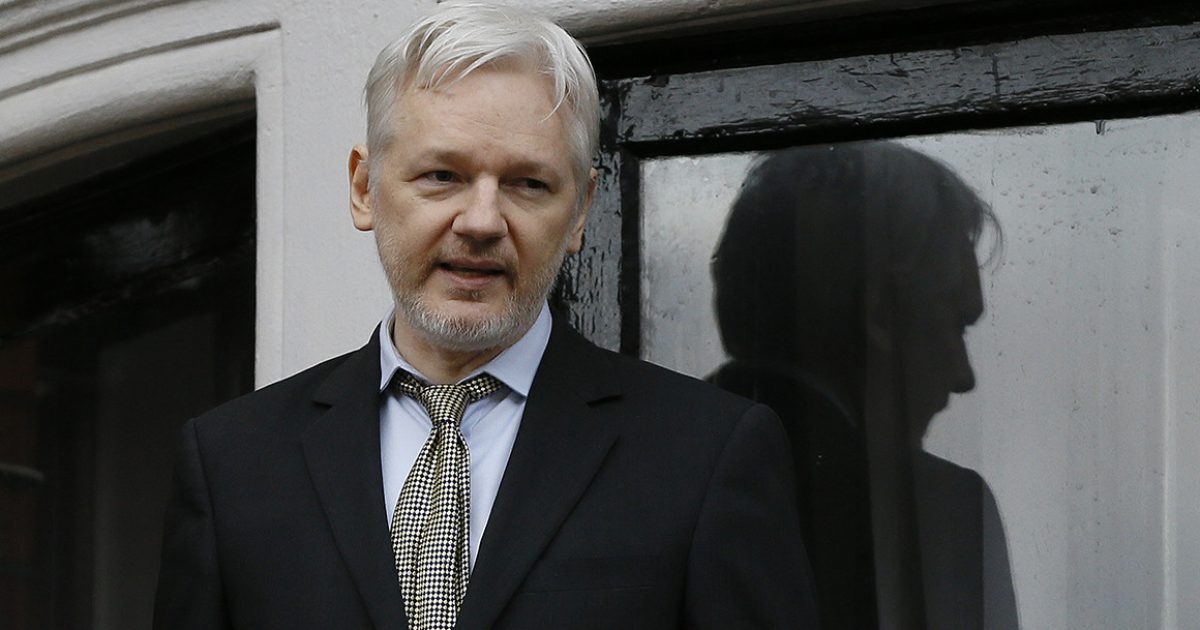 Here is the actual story that is behind the Russian Hack story that the DNC, Hillary Clinton, and Crowstrike wanted you to hear and believe.  There's the rub. The timing of the Russian hacking does not stand up under the timeline measurements that we were fed. There were also some emails that desperately needed to be covered up or at least blamed on someone far away from Hillary Clinton. In this article you will read how this story became the diversionary tactic that allowed Hillary to defeat Bernie Sanders and almost beat Donald Trump.  
As Written and Reported By Michael Thau for American Greatness:
Robert Mueller's investigation into the 2016 presidential election is predicated on Russian intelligence having hacked the Democratic National Committee's computers. Russia's guilt is such an article of faith among our political class, that a Republican-controlled Congress imposed sanctions and and potentially dangerous nation.
Trending: Damning New Evidence "Appears"
Outside the Acela Corridor, however, one finds more skepticism.
take our poll - story continues below
Should Congress Remove Biden from Office?
Completing this poll grants you access to Great American Republic updates free of charge. You may opt out at anytime. You also agree to this site's Privacy Policy and Terms of Use.
A lot of ordinary folks wonder why the DNC wouldn't let any outside parties examine their server. Instead, the FBI accepted the word of CrowdStrike, a private contractor hired by the DNC, without any independent confirmation.
And a bunch of not so ordinary folks who know a thing or two about computers thinks there may be a simple explanation for the DNC's unwillingness to let outsiders have a peek at the evidence: There isn't any. The Russian hacking that's caused so much division and turmoil at home and abroad never really happened. It was all a ruse concocted by CrowdStrike.
One such skeptic is an anonymous journalist and computer aficionado who goes by the pseudonym "Adam Carter." Carter has spent the last couple of years cataloging evidence, unearthed by himself and ……
THERE IS EVEN MORE ON THIS STORY AT THE LINK BELOW:
Julian Assange, CrowdStrike, and the Russian Hack That Wasn't – American Greatness