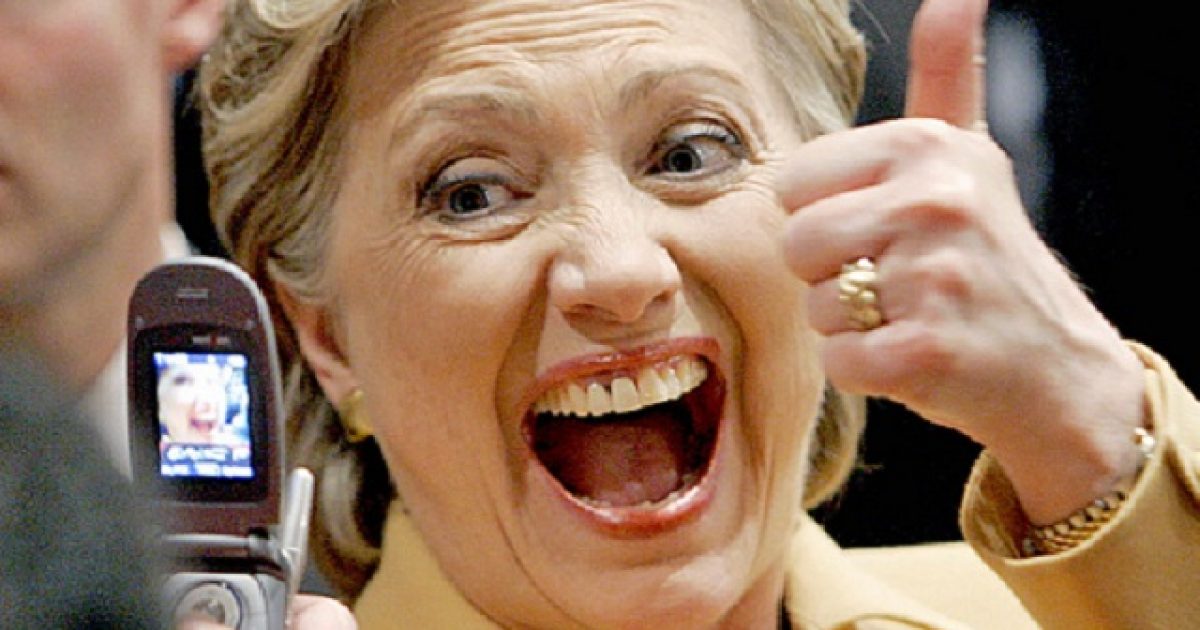 You know all about how the Russians requested the infamous Trump Tower meeting with Jared Kushner but did you hear about the Clinton campaign requesting meetings with Russian officials? The object, of course, was to get the Russian government to provide any dirt that they may have had against candidate Donald Trump. No matter how you shake it out, the first instance was not collusion, while the actions of the Clinton camp certainly qualify as collusion.
As Written and Reported By Marc A. Thiessen for the Washington Post:
All of Washington is waiting with bated breath to find out whether the Mueller investigation will provide evidence proving that the Trump campaign colluded with Russia. So far, Exhibit A against President Trump is the meeting Donald Trump Jr., Jared Kushner and Paul Manafort had with a group of Russians claiming to have dirt on Hillary Clinton. That meeting should never have happened. When you get an email offering to provide "very high level and sensitive information" from the "Crown prosecutor of Russia" that could "incriminate Hillary" Clinton and is part of "Russia and its government's support for Mr. Trump" you don't reply by saying "I love it." You call the FBI.
The president claims he did not know about the meeting. His former lawyer Michael Cohen says he did. Whether he knew is beside the point. Senior officials of his campaign were willing to accept help from Vladimir Putin; they were saved only because the meeting was a bust. The Russians didn't end up providing any dirt.
But as bad as the Trump Tower meeting was, it took place at the request of the Russians. They were the ones who approached the Trump campaign, not the other way around……
KEEP READING THERE IS WAY MORE AT THE LINK BELOW:
The Clinton campaign sought dirt on Trump from Russian officials. Where's the outrage? – The Washington Post
Trending: Trump won? How did this analyst come to that conclusion?