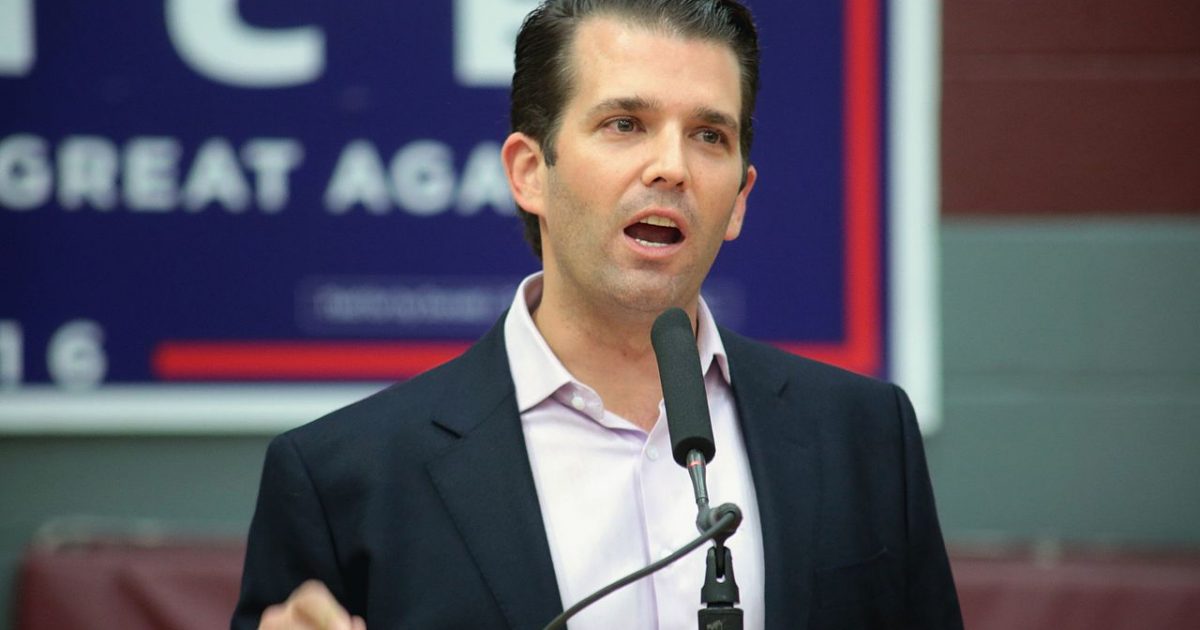 Irakly "Ike" Kaveladze, senior vice president at Crocus Group, was at the infamous Trump Tower meeting and his testimony has been released. This was the meeting that was used to bait Donald Trump Jr. and Jared Kushner with promises of sharing Russian-held dirt on candidate Hillary Clinton. Instead of the bait, there was a switch to a presentation on the Magnitsky Act. The United States froze the assets of a large number of Russians because of human rights violations. In retaliation, the Russians banned American adoptions of orphans. This old bait and switch had nothing to do with collusion nor was it secret. Where is the smoking gun?
As Written and Reported By Aaron Klein for Breitbart: 
NEW YORK — A Russian businessman who was present at the infamous, brief meeting at Trump Tower on June 9, 2016 has provided the most extensive publicly documented description yet about what allegedly transpired inside the room in which Russian nationals met with Donald Trump Jr. and other campaign officials.
Trending: Former VP Biden Suggests Republican Lawmaker Should Get Beat Up 
Irakly "Ike" Kaveladze is senior vice president at Crocus Group, the real estate development firm run by Russian oligarch Aras Agalarov, whose associate and son were both reportedly involved in setting up the Trump Tower meeting.
take our poll - story continues below
Completing this poll grants you access to Great American Republic updates free of charge. You may opt out at anytime. You also agree to this site's Privacy Policy and Terms of Use.
In testimony before the Senate Judiciary Committee that was recently made public, Kaveladze related that no one at the meeting presented themselves there as representing the Russian government, no one discussed hacked emails and no conversation took place that could possibly be characterized as "collusion" between Russia and the Trump campaign.
In the testimony, reviewed in full by Breitbart News, Kaveladze asserted that the meeting was an informational presentation that focused largely the Magnitsky Act, which sanctions Russian officials accused of involvement in the death of a Russian tax accountant. In his……
KEEP READING THERE IS EVEN MORE AT THE LINK BELOW:
Witness: Trump Tower Meeting Was 'Boring' Policy Presentation | Breitbart