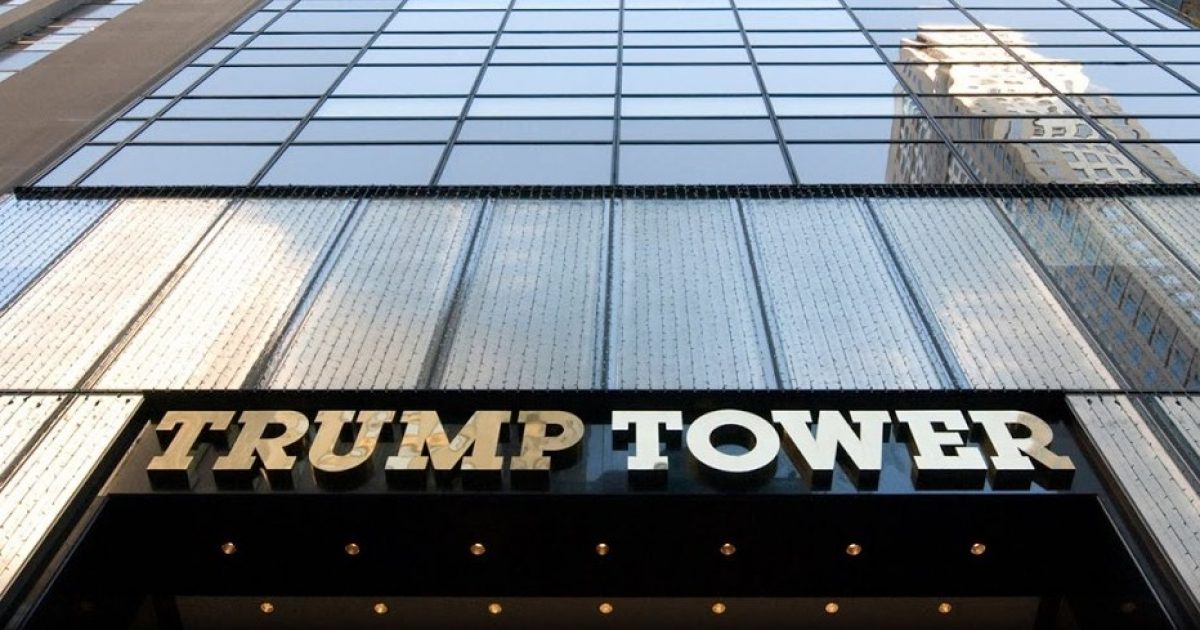 Attorney Edward Lieberman's name has surfaced in the investigations around the infamous Trump Tower meeting. Attorney Lieberman is known to run in the Hillary Clinton orbits, so what was he doing attending a meeting with the non-Trump participants? There are a lot of connections here that make it appear that the participants were briefed before the Tower meeting and then debriefed immediately afterward. What is Lieberman's connections with the Russian who reportedly only wanted to talk about the Magnitsky Act as well as talk about a Russian tax evasion scheme?
As Written and Reported By Aaron Klein for Breitbart: 
Attorney Edward Lieberman, whose late wife Evelyn previously served as Hillary Clinton's chief of staff when she was First Lady, was present at one and possibly two dinner meetings between the controversial Fusion GPS firm and key participants in the infamous June 2016 Trump Tower meeting, according to witness testimony reviewed by Breitbart News.
Trending: Nigel Farage Warns of Globalist Plot
One of those meetings with Fusion GPS took place just days after the Trump Tower meeting, the testimony reveals. Also, Edward Lieberman met with one Russian participant the same day of the Trump Tower meeting, according to separate testimony.
take our poll - story continues below
Completing this poll grants you access to Great American Republic updates free of charge. You may opt out at anytime. You also agree to this site's Privacy Policy and Terms of Use.
Besides working for Hillary Clinton, Lieberman's late wife, Evelyn, also served as Bill Clinton's deputy chief of staff, and famously transferred Monica Lewinsky out of the White House to the Defense Department.
Edward Lieberman himself has been described as working within the orbit of the Clintons. He previously served as legal counsel and advisor to the Albright Group LLC, which was founded by Madeleine K. Albright, who served as Bill Clinton's Secretary of State and who would later serve as a surrogate for Hillary Clinton during the 2016 presidential campaign. Lieberman's expertise, listed on his former …….
THERE IS EVEN MORE AT THE LINK BELOW KEEP READING:
Witness: Fusion GPS, Trump Tower Participants Met with Clinton Associate Ed Lieberman | Breitbart