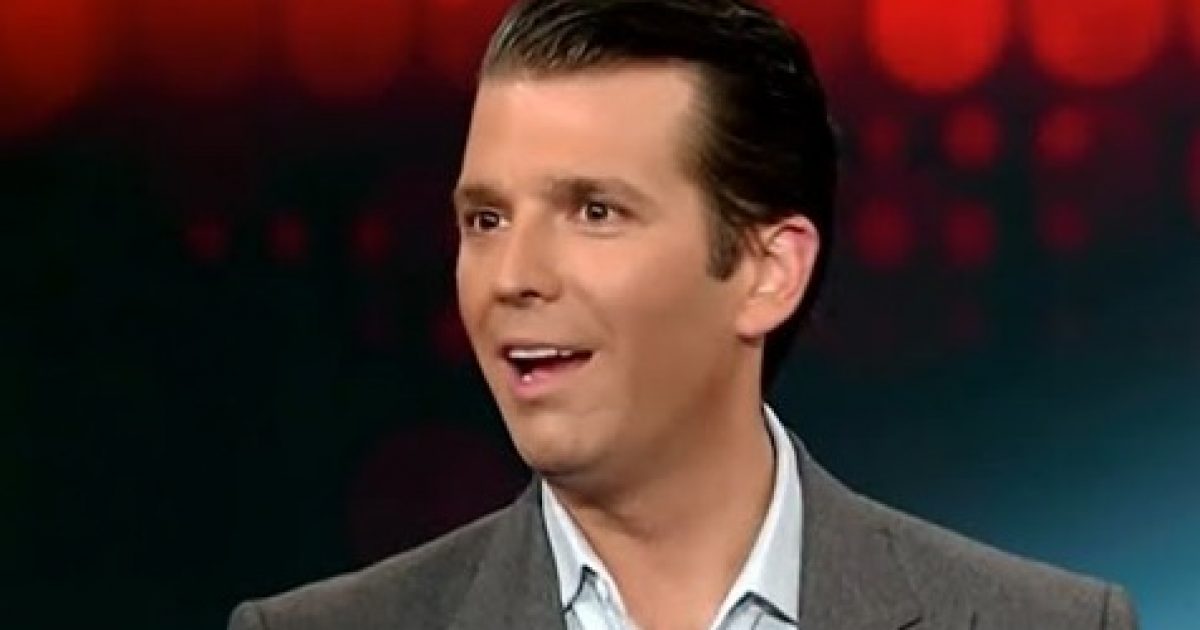 Rod Goldstone, who wrote the email to set up the meeting at Trump Tower has been described as clueless in what he does from time to time. That assessment was from Irakly "Ike" Kaveladze, senior vice president at Crocus Group. His firm, run by Aras Agalarov has a son and an associate that were involved in the Trump Tower meeting. Goldstone wrote the email to Donald Trump Jr. that proposed the meeting. It now sounds like Goldstone took some poetic license when he wrote the memo. That is a nice way to say that he stretched the truth in order to secure the meeting. That explains a ton. Let this article explain it to you.
As Written and Reported By Aaron Klein for Breitbart: 
Rob Goldstone, the English publicist and music manager who sent the much publicized email to Donald Trump Jr. claiming to possess incriminating information on Hillary Clinton that originated with Russia's nonexistent "Crown prosecutor" is known to write "clueless" messages, according to a former associate who was also present at the infamous Trump Tower meeting.
Trending: The Liberals have a strategy to take over RED states
Irakly "Ike" Kaveladze is senior vice president at Crocus Group, the real estate development firm run by Russian oligarch Aras Agalarov, whose associate and son were both reportedly involved in setting up the Trump Tower meeting. Goldstone served as the publicist for Agalarov's son, Emin, and penned the email to get the meeting with Trump Jr. claiming incriminating information and documents on Clinton originating with "the Crown prosecutor of Russia." The purported information never actually surfaced. Goldstone testified that he did not work for Crocus Group, but that his salary from Emin may have at times been provided using Crocus.
take our poll - story continues below
Is Biden's Vaccine Mandate Unconstitutional?
Completing this poll grants you access to Great American Republic updates free of charge. You may opt out at anytime. You also agree to this site's Privacy Policy and Terms of Use.
"Rob does it all the time," said Kaveladze. "His messages are sometimes a little bit clueless……
KEEP READING THERE IS WAY MORE AT THE LINK BELOW:
Witness: Publicist Who Sent Don Jr. Infamous Russia Email Known to Write 'Clueless' Messages