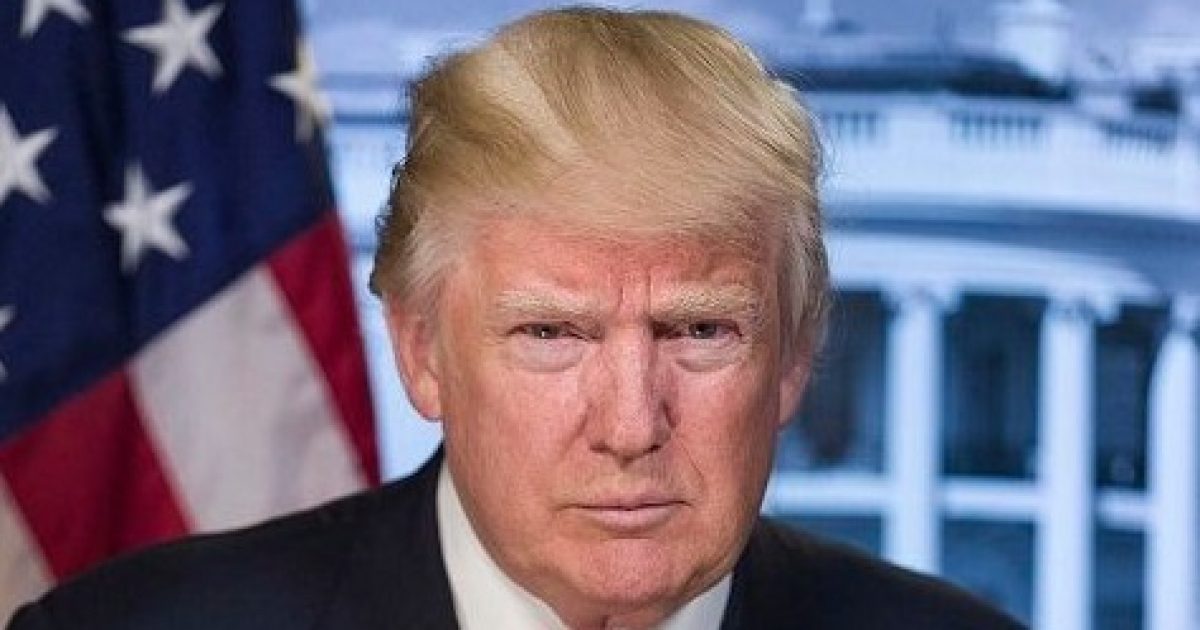 You can be sure that this liberal idea to pack the Court will float right to the top before the 2020 Presidential elections. The Democrats will be foaming at the mouth to take any steps that it can to negate the configuration of the Supreme Court as being shaped by President Donald Trump. How will this idea play? The Democrats think they have a winner.
As Written and Reported By Allahpundit for Hot Air:
Oh my.
I haven't heard this one yet from any big-name Democrats but give it time. With presidential primaries approaching, the left's dumbest, most destructive ideas will inevitably migrate up the food chain. ("Abolish ICE!") In modern American politics, turds float.
There's been plenty of buzz about it online, where so many of those turds originate, since Kennedy's announcement. Google "pack the court" and the hits will start rolling in — Vice, HuffPost, Jacobin, plus a smattering of lesser-known sites. The plan has some "respectable" support too, of course. Whenever a truly terrible idea is swirling among progressives, there's always an academic somewhere willing to defend it. Same here:
If the Democratic Party wins the 2020 election, it will have won the most votes in 7 out of the 8 previous national elections. Adding six members to create a fifteen-member Court, which would still have 5 GOP-appointed members, is actually incredibly generous to the Republicans.

— Ian Samuel (@isamuel) June 29, 2018
Samuel's on the faculty at Harvard Law. More:
Thread: A president under investigation for impeachment has never appointed a Justice. Not Nixon, not Clinton, not Andrew Johnson. Never.
Democrats should make clear that if the GOP destroys this tradition, they will expand the Court to 15 in 2021 without filibuster.

— Jed Shugerman (@jedshug) June 30, 2018
BUT WAIT! THERE IS MORE, KEEP READING AT THE LINK BELOW!
Trending: World Wide Web Founder Worried About the Growing Power Wielded by Google and Facebook
Hot new lefty idea: Let's pack the Court with liberals as soon as Democrats are back in power
take our poll - story continues below
Should Congress Remove Biden from Office?
Completing this poll grants you access to Great American Republic updates free of charge. You may opt out at anytime. You also agree to this site's Privacy Policy and Terms of Use.