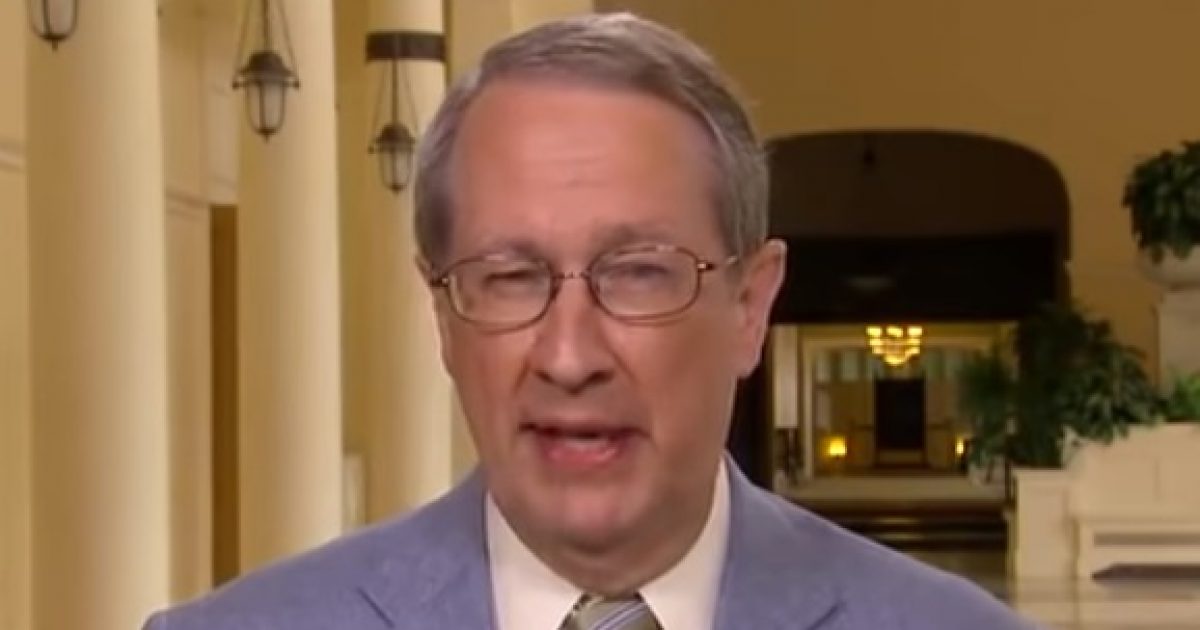 [VIDEO] Former CIA Director John Brennan is now wanted by the House Judiciary Committee. House Judiciary Committee Chairman Bob Goodlatte says that because of all the recent anti-Trump statements by Brennan and former FBI Director James Comey, their activities while in office need to be re-examined. Mr. Brennan is not the only one that the Judiciary Committee wants to talk to. James Comey and former Attorney General Loretta Lynch are being sought after. Based on the attitude of Mr. Brennan, any appearance by him in front of a Congressional committee would be contentious at best. In other words, there will be fireworks. Stay tuned for further developments.

As Written and Reported By Kerry Picket for the Daily Caller:
House Judiciary Committee Chairman Bob Goodlatte confirmed to Fox News Channel's Maria Bartiromo Sunday morning that his committee among others want former CIA Director John Brennan and other former Obama officials to testify before its members.
Trending: CNN Panel Bashes Hillary Clinton?
"We have lots of questions for John Brennan and he will definitely be sought by the Committees for an interview," Goodlatte said. "This is an extremely disturbing thing to see both he and James Comey, supposedly impartial government officials carrying out their jobs in very important areas in intelligence gathering and law enforcement, express the kind of extreme bias that they've shown now, which I think reflects quite accurately on what they were doing back in 2016."
take our poll - story continues below
Should Congress Remove Biden from Office?
Completing this poll grants you access to Great American Republic updates free of charge. You may opt out at anytime. You also agree to this site's Privacy Policy and Terms of Use.
Goodlatte went on to confirm that not only will Brennan and Comey be sought but also former Obama Attorney General Loretta Lynch, whose meeting with President Bill Clinton on an Arizona tarmac during the 2016 election became scrutinized as it happened while his then-presidential candidate wife Hillary Clinton was under federal investigation……
THERE IS WAY MORE HERE KEEP READING AT THE LINK DIRECTLY BELOW:
House Judiciary Chairman: We Want John Brennan To Testify | The Daily Caller