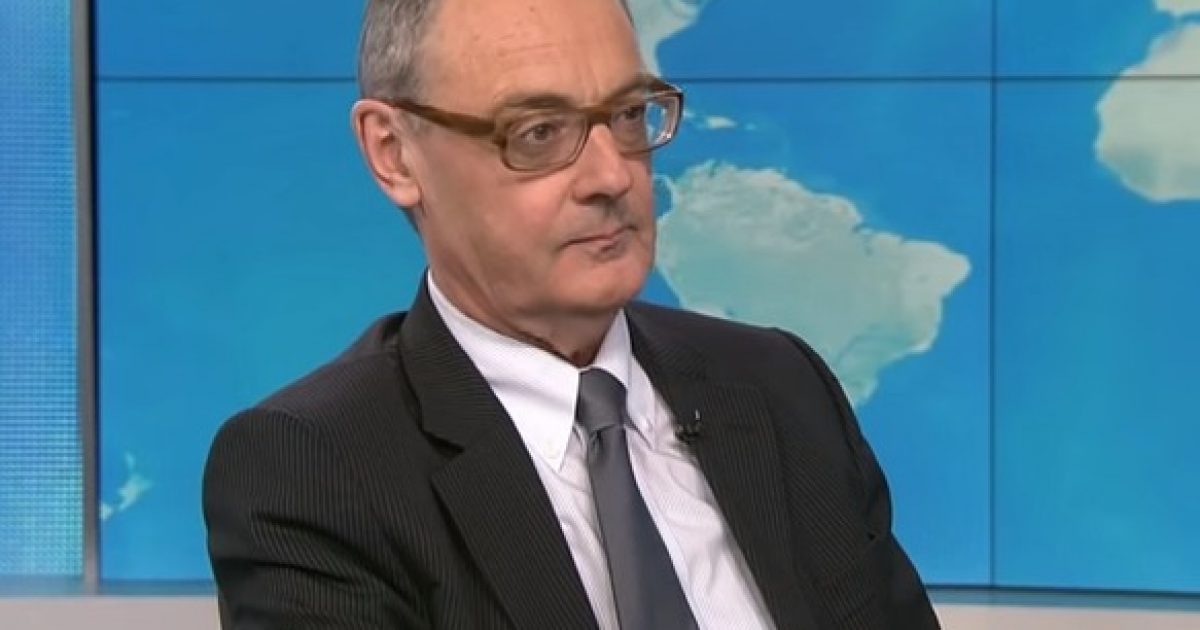 There are many that fear that immigration polices in Europe pose a danger of turning it into a Muslim continent. There are already stories of no-go Muslim areas in France and Germany as well as other assimilation issues. That does not seem to be a concern to the European Ambassador David O'Sullivan. He says that President Trump's concerns are unfounded. What do you think about these comments?
As Written and Reported By Joel Gerkhe for the Washington Examiner:
President Trump's belief that immigration is "changing [the] culture" of Europe is wrong, the European Union's ambassador to the United States said Friday.
Trending: General Mattis Blasts The Press! [Video]
"Europe is not going to become a Muslim continent any time soon," Ambassador David O'Sullivan said at the Aspen Security Forum. "This is not an issue in Europe."
take our poll - story continues below
Should Congress Remove Biden from Office?
Completing this poll grants you access to Great American Republic updates free of charge. You may opt out at anytime. You also agree to this site's Privacy Policy and Terms of Use.
Trump expressed that worry repeatedly during his recent trip to the United Kingdom, when he lamented to British media that Europe is "losing its culture" due to an influx of refugees and illegal immigrants from North Africa and the Middle East. Those comments led to a public disagreement with British Prime Minister Theresa May during their joint press conference, when the two leaders addressed a topic that has strained diplomatic relations within the European Union.
"Allowing the immigration to take place in Europe is a shame," Trump told The Sun. "I think it changed the fabric of Europe and, unless you act very quickly, it's never going to be what it was and I don't mean that in a positive way."
May, asked to comment on his remarks at a time when her government was struggling to unify around her plan for how to negotiate Britain's exit from the EU, touted the United Kingdom's "proud history" of embracing…..
KEEP READING THERE IS EVEN MORE AT THE LINK DIRECTLY BELOW:
Ambassador: 'Europe is not going to become a Muslim continent'