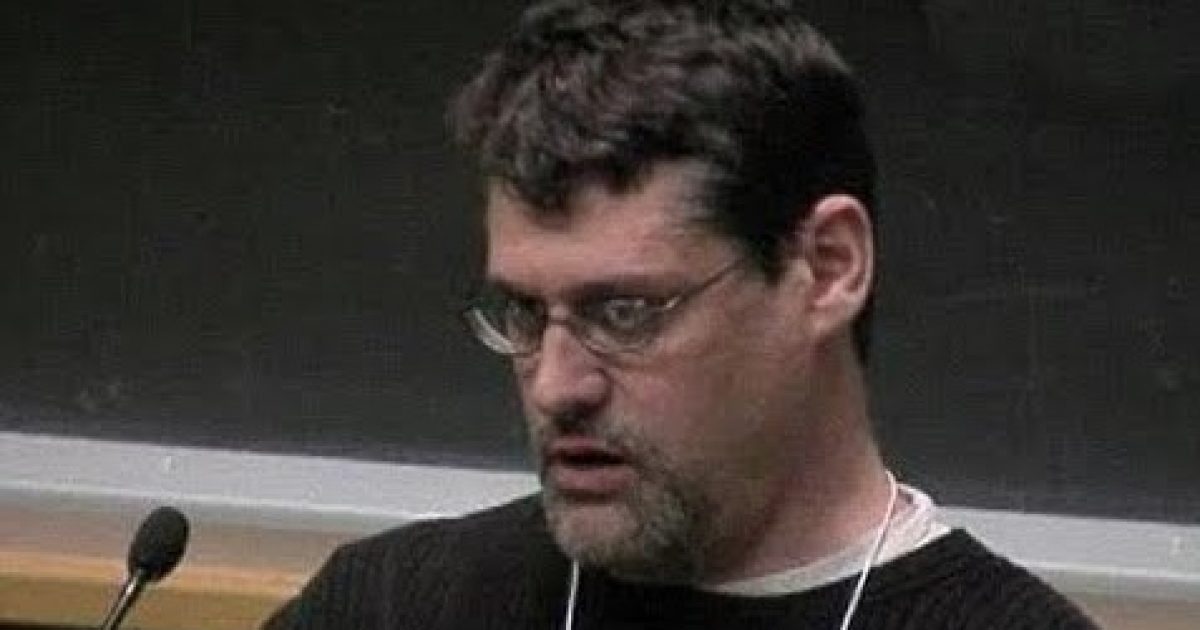 The House Intelligence Committee wants to know why Fusion GPS paid journalists and what they were paid to do or not to do. Fusion GPS was on the Democrat and Hillary Clinton campaign payroll to do background "research" on the Trump campaign. 
If  journalists are to be objective, how can they be being paid by a company operating in a partisan manner? Who are these journalists? How much were they paid and what did they do to earn their keep? How involved were they in the Russian dossier? The House needs to follow this like a bird dog and see where it leads.
As Written By Kristina Wong for Breitbart: 
Trending: Kanye West: 'I Am Running for President of the United States'
Recently filed court documents revealed that Fusion GPS, the firm that produced the Trump dossier, paid three journalists who reported on Russia issues, and the House intelligence committee is trying to find out why.
take our poll - story continues below
Completing this poll grants you access to Great American Republic updates free of charge. You may opt out at anytime. You also agree to this site's Privacy Policy and Terms of Use.
The payments to journalists occurred between June 2016 and February 2017 and raise questions as to whether the firm paid journalists in connection with its efforts to advance the narrative that the Trump campaign colluded with Russia.
The payments were revealed in court filings by the deputy general counsel for the House intelligence committee on November 21 to the U.S. District Court for the District of Columbia to request more information from Fusion GPS's bank about the payments. The filings were obtained by Breitbart News.
The committee is requesting 112 more relevant transactions, including the payments to the three journalists and/or researchers.
"The Committee is aware that Fusion GPS' specialty is seeding its opposition research into news stories," the documents say.
"Given the clear relevance of journalists and researchers to Fusion GPS's activities of relevance to the Committee's investigation, the Requested Records therefore include …….
THERE IS EVEN MORE HERE KEEP READING:
House Intelligence Committee Trying to Find Out Why Fusion GPS Paid Journalists Who Reported on Russia