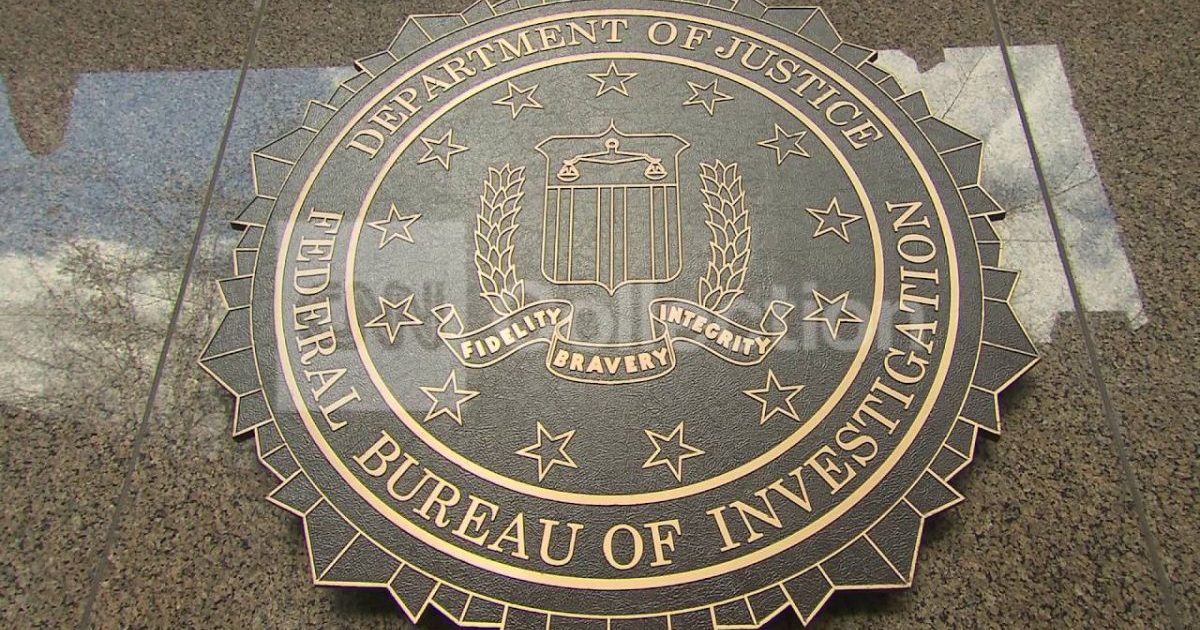 If you have never heard of ISIS militant Emad Karakrah then you should be sure and read this article. Emad Karakrah is in a minimum security prison that does not seem very appropriate for a Muslim extremist with his track record. He has been a transportation specialist for drug smuggling and terrorist smuggling. What has the FBI traded from him for this preferential treatment? Is he worth the national security risk?
As Written and Reported By Judicial Watch:
An ISIS operative jailed in Chicago and mysteriously released after FBI intervention, has surfaced in a minimum security prison about 165 miles south of the Windy City. His name is Emad Karakrah, the ringleader of a sophisticated narco-terror operation, and in 2014 he was arrested after leading police on a high-speed chase through Chicago streets with an ISIS flag waving from his car. When police finally captured Karakrah, he told officers his car was rigged with explosives that would detonate if searched. Bomb disposal units secured the vehicle without incident, but Karakrah's arrest helped expose a huge narco-terrorist network with roots and financing in El Paso, Texas. Karakrah also lived in New Mexico, the border state where authorities just raided an extremist Muslim compound that trained kids to commit school shootings.
Trending: Nigel Farage Warns of Globalist Plot
Judicial Watch uncovered Karakrah's terrorism record and has reported extensively on his extremist activities, including a 2009 plot to bomb talk-show host Oprah Winfrey's Chicago studios and the iconic Sears Tower. Judicial Watch also produced an investigative documentary about the narco-terrorist cell that Karakrah and other jihadists—including two of the FBI's most wanted terrorists (Jaber A. Elbaneh and Adnan Gulshair el Shukrijumah)—operated from El Paso. Karakrah was a logistics and transportation operative for militant Islamists in the United States, according to high-level law enforcement sources. He moved people, weapons, explosives, drugs, money, and other materiel to terrorist cells operating in Chicago, Brooklyn, New York and Saddle Brook, New Jersey, among other locations across the U.S. More than a decade ago Karakrah smuggled drugs and weapons for the renowned Juárez drug cartel in Mexico.
take our poll - story continues below
Completing this poll grants you access to Great American Republic updates free of charge. You may opt out at anytime. You also agree to this site's Privacy Policy and Terms of Use.
At some point, Karakrah reportedly became a confidential informant for the FBI, but went rogue and broke contact with his bureau handlers. This appears to be the reason that the FBI got involved in his state case, which was veiled in secrecy. Legal proceedings against Karakrah in Chicago were delayed at least twice because of FBI "equities," sources close to the case confirmed. An FBI agent was present during Karakrah's proceedings in Cook County Court and the agency facilitated his release in 2015, which was kept from the public record. Judicial Watch followed the case closely and verified that Karakrah was no longer in custody of Cook County Jail. The Illinois Department of Corrections subsequently confirmed in writing that Karakrah was not in custody. Judicial Watch's efforts to independently ascertain Karakrah's whereabouts were unsuccessful until recently. Karakrah has surfaced at the Lincoln Correctional Center, a minimum security facility in a town of about 14,000 residents. Karakrah's Illinois Department of Corrections profile lists his "projected discharge date" as….
KEEP READING THERE IS WAY MORE AT THE LINK BELOW:
ISIS Militant Quietly Released after FBI Intervention Surfaces in Minimum Security Jail – Judicial Watch