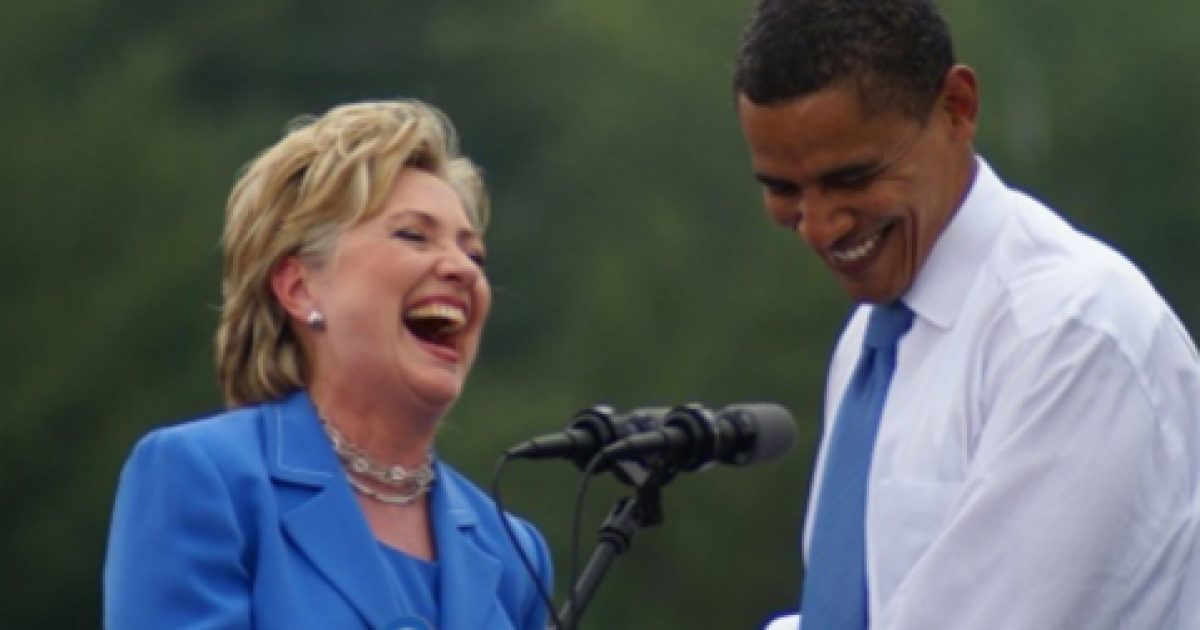 Harvey Weinstein is/was a Hollywood producer and Democrat mega-donor. He also appears to be a man with a very low moral standard. He fits so well into the Hollywood and donor scene that his activities have gone unchallenged for decades, maybe. The stories are still coming out. 
Unfortunately, none of the stories do much to put former President Barack Obama and First Lady/Senator/Secretary of State Hillary Clinton in a very good light. They had a real affection for all the donations he provided and made to their campaigns and causes. Hillary's denunciation of Harvey was not delivered first hand and almost weak in its tone.
As Written, Reported by and Seen First on Fox News:
Trending: Why the New Strzok-Page Texts Should Scare You
As Democratic lawmakers begin to distance themselves from disgraced movie mogul Harvey Weinstein, the break-up might be a bit tougher for the Clintons and Obamas – whose ties to the mega-producer and Democratic donor run deep.
take our poll - story continues below
Should Congress Remove Biden from Office?
Completing this poll grants you access to Great American Republic updates free of charge. You may opt out at anytime. You also agree to this site's Privacy Policy and Terms of Use.
Hillary Clinton, after facing mounting pressure to speak out, broke her silence on the allegations Tuesday. Five days after the Weinstein accusations emerged, Clinton released a statement saying she was "shocked and appalled."
A deep and tangled history with Weinstein could help explain the delay.
The producer — using his connections to the wealthy Hollywood and New York elite — gave or helped raise more than $100,000 for Barack Obama and the Clintons since at least 1995, according to OpenSecrets.org. Roughly half of that went to Hillary Clinton's presidential and Senate campaigns, including a political committee she used to support other Democrats and a joint fund with the DNC in 2016.
In total, Weinstein gave or helped raise — or "bundle" — $1.5 million for Democratic candidates over that time, according to Open Secrets, the nonprofit Center for Responsive Politics' website that tracks campaign finance.
Weinstein, who was fired from his own company Sunday following……
THERE IS MORE HERE KEEP READING: