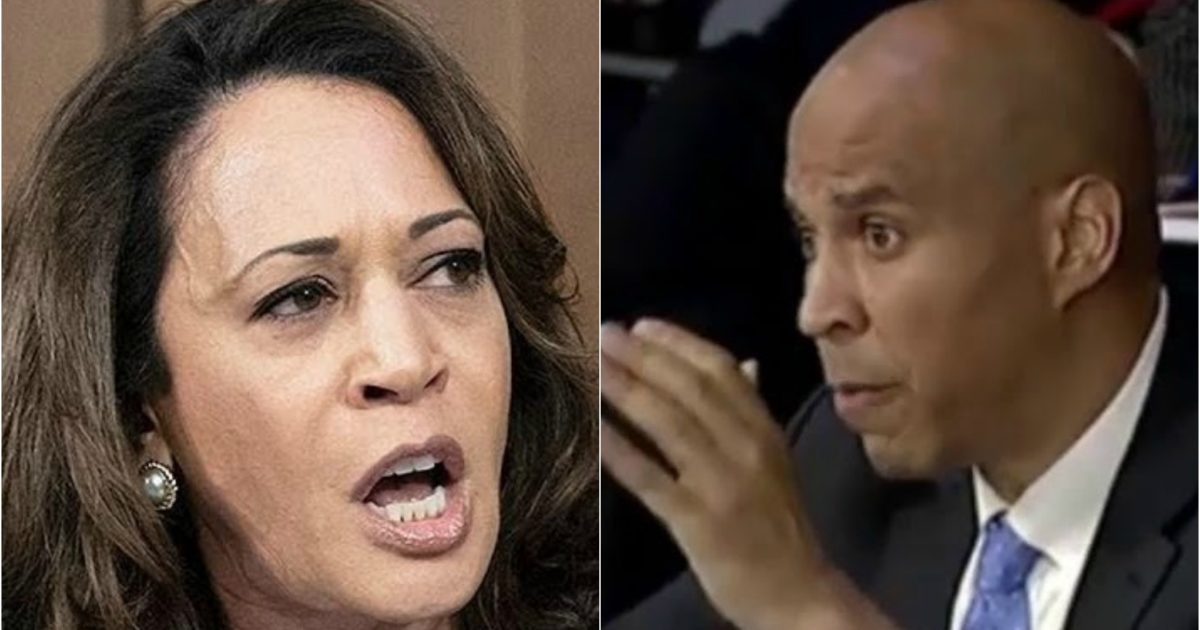 While watching the Senate Democrats perform in the Judiciary Committee hearings regarding Judge Kavanaugh, you have to wonder why they seemed to be taking all those desperate measures. It has all the appearance of Kabuki Theatre. Kabuki is a term used by American political pundits as a synonym for political posturing. — In common English usage, a kabuki play, is an activity or drama carried out in real life in a predictable or stylized fashion, reminiscent of the Kabuki style of Japanese stage play. They cannot win this battle so all they can do is posture.
As Written and Reported By Guy Benson for Townhall:
As Katie covered earlier, day three of Brett Kavanaugh's confirmation hearings kicked off with more posturing from Senate Judiciary Committee Democrats, with presidential aspirant Cory Booker practically chanting "lock me up!" at his GOP colleagues, after he knowingly violated Senate rules.  Desperate to signal "resistance" solidarity to an angry base, Senate Minority Leader Chuck Schumer cheered Booker's ostentatious (and cringe-inducingly self-serving) rule-breaking:
I stand w/ Judiciary Committee Democrats who are well within their rights to release these very important documents that a former Kavanaugh deputy designed as "committee confidential."

Trending: Kanye West: 'I Am Running for President of the United States'

The American ppl deserve to know the truth about Judge Kavanaugh's record. #WhatAreTheyHiding?

take our poll - story continues below

Completing this poll grants you access to Great American Republic updates free of charge. You may opt out at anytime. You also agree to this site's Privacy Policy and Terms of Use.

— Chuck Schumer (@SenSchumer) September 6, 2018
[UPDATE – This is laugh-out-loud funny: Not only were the leaked confidential memos total duds (see Matt's post on racial profiling, and my further analysis on the Roe missive below), it turns out Booker's "brave" stand was a total farce.  He framed his release of these memos as a conscience-driven violation of Senate rules that could potentially result in discipline or expulsion — but we're now learning that the memos' release was actually agreed to by Republicans last night…and Booker reportedly knew this fact.  Nevertheless, he showboated for the cameras as if he were risking something, entirely for political purposes.  He was risking nothing, while trying to play a martyr. What a ridiculous fraud].
It seems that there is no norm Senate Democrats are unwilling to ignore or upend in America's ongoing confirmation battles, so they are once again escalating unprecedented tactics and setting new precedents for fleeting political advantage…….
KEEP READING THERE IS WAY MORE AT THE LINK BELOW:
Analysis: Senate Democrats Resort to Desperate Theatrics Because They Can't Stop Kavanaugh