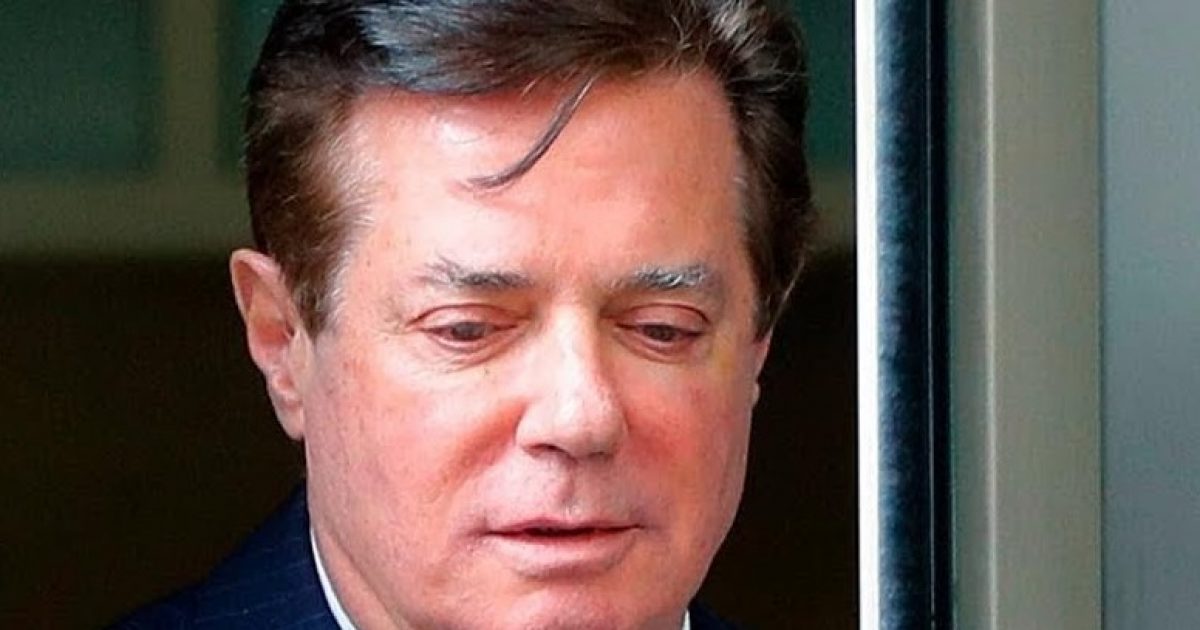 Is there more than an outside chance that Paul Manafort could be granted a pardon by President Donald Trump? In this article, you will see why there is a betting chance that within a year, Mr. Manafort would be walking around a free man. There are three reasons that it will take a year before it happens. Can you imagine the hue and cry that would go up if it were to happen too early? Not that there will not be a hue and cry when it happens a year from now. It does not matter what Bill Clinton and Barack Obama have done with their pardon powers.
As Written and Reported By Tom Rogan for the Washington Examiner:
While President Trump is likely to strongly condemn the conviction of his former campaign manager, Paul Manafort, he will probably wait for at least a year before pardoning him or commuting his sentence.
Trending: Kanye West: 'I Am Running for President of the United States'
But why should we believe Trump will pardon or commute Manafort at all?
take our poll - story continues below
Completing this poll grants you access to Great American Republic updates free of charge. You may opt out at anytime. You also agree to this site's Privacy Policy and Terms of Use.
Well, for a few reasons. For one, the president has spoken frequently as to his belief that the Manafort prosecution represents a judiciary run amok. While this is patently untrue — even if the prosecution was the product of a fishing expedition, it was manifestly in the public interest — Trump views Manafort's plight through the prism of his own struggle against special counsel Robert Mueller's investigation. In addition, the president is a devotee to the notion of loyalty to himself. Seeing as Manafort has stood by the president until now by refusing to cooperate with Mueller, it is likely that Trump will want to reward that loyalty.
So, why wait one year to do so?
Three reasons.
First off, pardoning Manafort now would be somewhat…..
THERE IS WAY MORE HERE AT THE LINK BELOW. KEEP READING:
Here's why Trump will probably pardon Paul Manafort one year from now