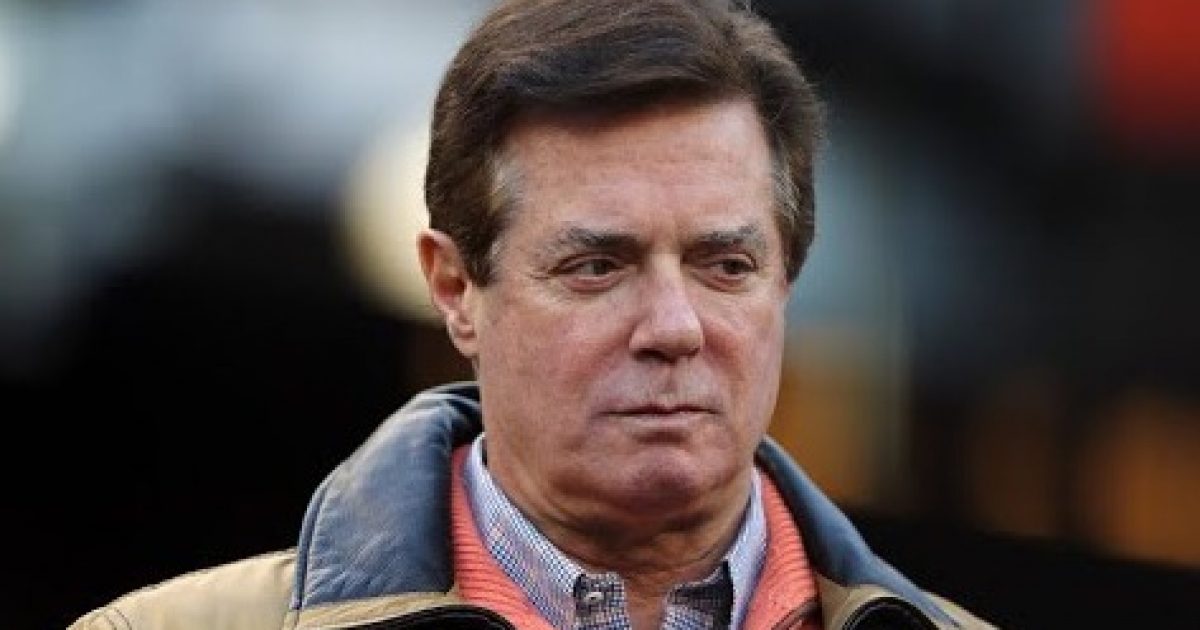 Alan Dershowitz explains why Paul Manafort should not have been locked up. Mr. Dershowitz is an American lawyer and academic. He is a scholar of United States Constitutional law as well as criminal law and is also a noted civil libertarian. He explains in this article why it is wrong for the government to get a win in this case without presenting any evidence. You need to read all this.
.@AlanDersh: Why does the government get to put Paul Manafort in jail without trial? There's something wrong with a system that assumes guilt this way. pic.twitter.com/5fs9qtRPeH

— FOX & friends (@foxandfriends) June 16, 2018
Trending: World Wide Web Founder Worried About the Growing Power Wielded by Google and Facebook
As Written and Reported By Virginia Kruta for the Daily Caller:
Alan Dershowitz slammed the legal system for allowing the jailing of former Trump campaign chairman Paul Manafort, explaining on Saturday's "Fox & Friends" that he shouldn't be jailed based solely on an indictment.
Dershowitz, Harvard Law School professor emeritus, said, "The government says he did it, he says no he didn't do it … Why does the government get to win without a hearing or trial?"
Dershowitz argued that it wasn't just Manafort, and that there were thousands of Americans who are jailed based on indictments rather than trials, and he said that such action was "obnoxious to the Constitution."
There are thousands of people today in jail today, before they have been convicted of any crime. Many minorities, now Paul Manafort joins them based on an indictment. And indictments are not supposed to have any real impact, we still have a presumption of innocence. Under the law Manafort is no more guilty of contacting witnesses or attempting to obstruct justice than any of us. The government says he did it he says no he didn't do it. He 'didn't know they were witnesses, and his conversations entirely innocent. Why does the government get to win without a hearing or trial?'
Dershowitz said that the real problem was that Manafort was being jailed to keep up the "pressure." He said, "Well, it's part of pressure. If Paul Manafort weren't part of the campaign, nobody would have ever looked into his background, his lobbying. Nobody would be monitoring and finding out whether he is calling witnesses…..
take our poll - story continues below
Should Congress Remove Biden from Office?
Completing this poll grants you access to Great American Republic updates free of charge. You may opt out at anytime. You also agree to this site's Privacy Policy and Terms of Use.
KEEP READING THERE IS EVEN MORE HERE:
Dersh On Paul Manafort: Why Does The Government Get To Win Without A Hearing Or Trial? | The Daily Caller