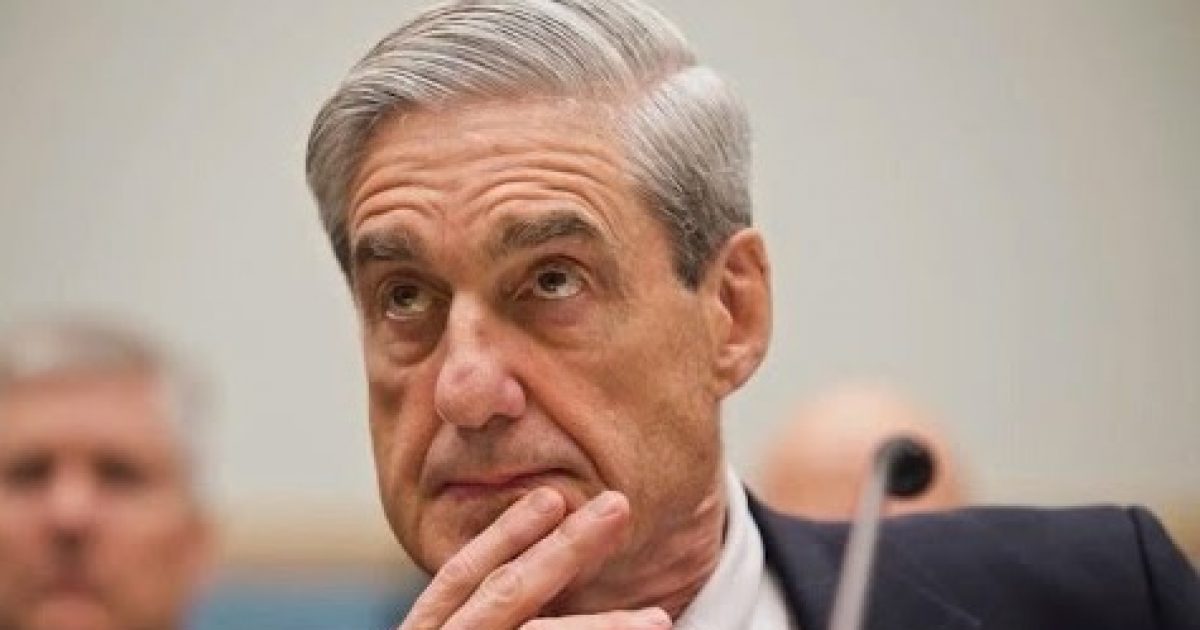 The Nobleman Sir Quixote of La Mancha, the Man from La Mancha, is noted in literature for tilting at a windmill (fighting that windmill). He thought that windmill was a dragon and he intended to slay it. Special Counsel Robert Mueller seems to be helping the President's cause every time he 'slays' another dragon. Here is what is meant by that.
As Written and Reported by Andrew Thomas for the American Thinker:
The grand inquisitor is actually helping the Trump administration.
Trending: Damning New Evidence "Appears"
President Trump is up against the most ruthless and spiteful army of tortured souls ever to erupt from the bowels of Hell. 
take our poll - story continues below
Should Congress Remove Biden from Office?
Completing this poll grants you access to Great American Republic updates free of charge. You may opt out at anytime. You also agree to this site's Privacy Policy and Terms of Use.
These are the modern leftists who control the Deep State, the government bureaucracy, establishment Washington, most of the judiciary, and portions of the military.  They are supported by millions of mindless, emotionally immature useful idiots.  They are protected and defended by a leftist media and propagated by leftist-controlled public and private educational institutions.  It's quite a formidable array of foes.
The ruling elite have shown that there are no bounds in their mission to overturn an election and overthrow a sitting American president.  A falsified FISA warrant?  No problem.  Intimidating potential witnesses against Trump with armed raids on their homes and offices?  So what?  Imprisonment of a suspect (Manafort) in solitary confinement indefinitely without a trial?  Who cares?  Releasing confidential conversations between client and lawyer to the press?  Big deal.  Using U.S. intelligence agencies to spy on an opposition candidate and then on the president-elect?  Priceless.
Privacy rights, legal confidentiality, and the rule of law are minor impediments to the objectives of the left.  They are useful only when they can be weaponized against traditional American institutions and conservative causes.
As counterintuitive as it may appear to Trump-supporters, it is important for Mueller's Don Quixote-esque quest to continue as long as possible, in spite of the…….
THERE IS WAY MORE HERE. KEEP READING AT THE LINK BELOW:
Why the Mueller Windmill tilt-a-thon needs to continue unabated