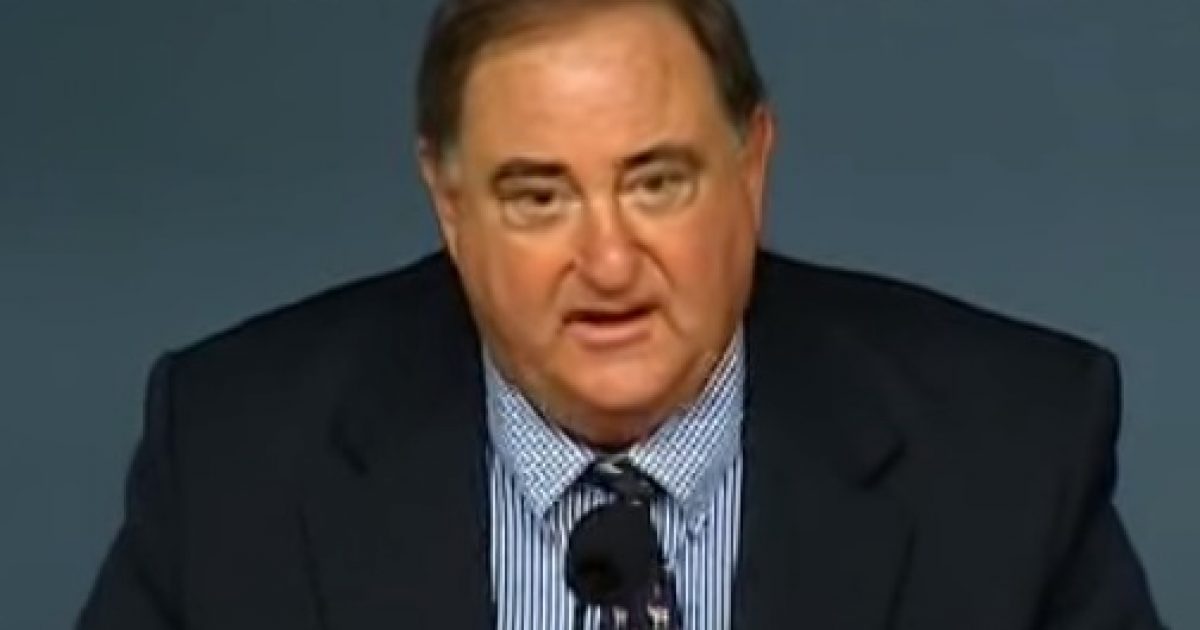 As added entertainment and to make scoring more difficult, there is a great game of semantics now going on with Spygate. The likes of James Comey and James Clapper do not like the use of the word spy. If they use terms like "source." This will help to distract scrutiny of their contacts with Carter Page and George Papadopolis. Someone, please ask why they were making these contacts and what were they trying to make happen. Was it entrapment?
As Written and Reported By Chuck Ross for the Daily Caller:
There is a debate over whether former Cambridge professor Stefan Halper, who kept tabs on three Trump campaign advisers, was an FBI informant or a spy.
One of the key questions to the debate is: Who tasked Halper with contacting Trump campaign advisers Carter Page, Sam Clovis, and George Papadopoulos?
Carter Page holds the key to many questions surrounding Halper. 
A battle of semantics has dominated the revelation that the FBI used a Cambridge professor named Stefan Halper to keep tabs on three Trump campaign advisers. The argument is over whether Halper was a mere FBI informant or a spy, as President Trump has asserted.

Trending: World Wide Web Founder Worried About the Growing Power Wielded by Google and Facebook

But the debate has overshadowed more important questions about Halper's role in "Crossfire Hurricane," the code name for the FBI's investigation of possible collusion between the Trump campaign and Russian government.

take our poll - story continues below

Should Congress Remove Biden from Office?

Completing this poll grants you access to Great American Republic updates free of charge. You may opt out at anytime. You also agree to this site's Privacy Policy and Terms of Use.

The core questions are: Who tasked Halper, a former University of Cambridge professor, with contacting Trump campaign advisers Carter Page, Sam Clovis, and George Papadopoulos? What did they tell Halper, and what did he in turn tell his FBI/CIA handlers? And how was that information used by government officials in their investigation of possible Russian meddling in the 2016 election? Was Halper a credible source?……

KEEP READING THERE IS WAY MORE HERE: