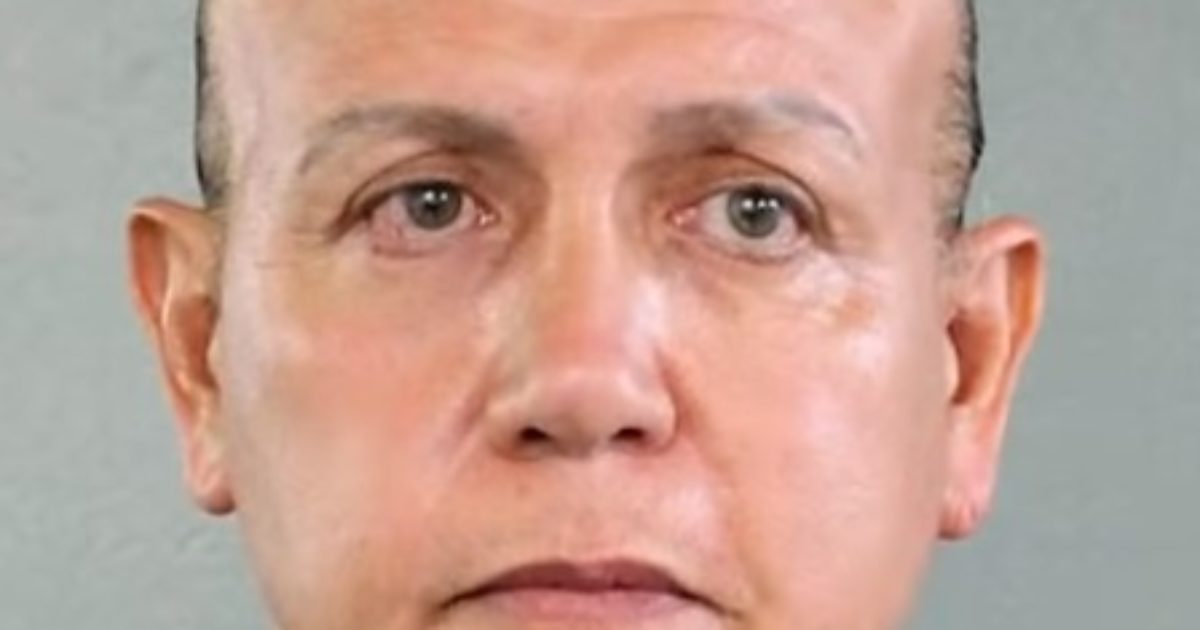 Sayoc lawyer from Miami, Ronald Lowy, has made a startling comment about his former client. Attorney Lowy had represented mail bomber Cesar Sayoc during some of his previous run-ins with the law. This comment by the lawyer has been just about totally ignored by the mainstream media. It may be that the media is so intent on hanging this criminal around the neck of President Donald Trump that they cannot afford to publish such an astute observation. Lowy has been up close and personal with Sayoc, so why does his observation not have any weight? Look at what Lowy had to say.
As Written and Reported By Thomas Lifson for the American Thinker:
Media ignoring the comment in coverage of the interview.
Trending: Employees For Popular Social Media Giant Are Furious Over VP Sitting Behind Kavanaugh?
Miami lawyer Ronald Lowy has represented Cesar Sayoc in some of his earlier brushes with the law, and according to The Hill, he currently represents Sayoc's family.  Lowy had a number of things to say about Sayoc that seemed to attribute his alleged crimes to his feelings about President Trump, but his most interesting comment in the interview was ignored:
take our poll - story continues below

Completing this poll grants you access to Great American Republic updates free of charge. You may opt out at anytime. You also agree to this site's Privacy Policy and Terms of Use.

A lawyer for the family of Cesar Sayoc Jr., the man charged with mailing explosive devices to several prominent Democratic figures this week, said Friday that Sayoc "found a father" in President Trump.
Miami lawyer Ronald Lowy made the comments on CNN while discussing the arrest of Sayoc, someone he said he had represented in past cases and whom he described as a "sick individual" who seemed "lost" and needed help.
"He was looking for anything, and he found a father in Trump," Lowy said, noting that the man's father "abandoned him as a child" and "he was trying to create an identity……
WAIT! THERE IS EVEN MORE. KEEP READING AT THE LINK BELOW:
Lawyer who represented Sayoc: 'He didn't seem to have the intellectual capacity to plan a conspiracy like this in my opinion'