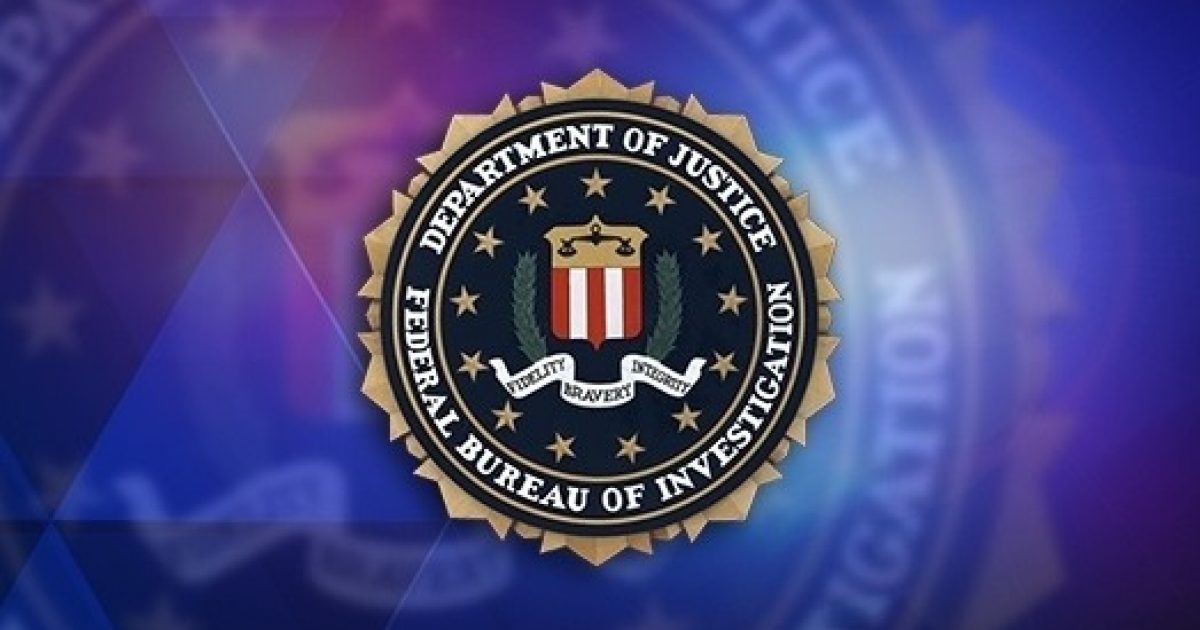 There was $70,000 spending scandal that you probably have heard nothing about. The way the media covers things, it would be understandable if you thought that this was just another spending story about President Trump's administration. In this case, you would be wrong. Former Deputy Director of the FBI, Andrew McCabe needed a new conference table or something and the price was slightly high, don't you think? You know why you never heard of it? The price of the table was REDACTED in a report that the FBI submitted to Congress. Don't you think that a table that expensive should be hidden from Congress? Well, neither does Iowa Senator Chuck Grassley and he says so in a letter to Deputy Attorney General Rod Rosenstein.
As Written and Reported By Michael Bastach for the Daily Caller:
Reporters have breathlessly covered the spending habits of Trump administration officials; however, outlets have almost completely ignored the $70,000 the FBI spent on former Deputy Director Andrew McCabe's conference table.
Only a few conservative news sites seem to have covered the Justice Department's attempt to hide McCabe's expensive conference table from Congress, which Iowa Sen. Chuck Grassley revealed in a letter to Deputy Attorney General Rod Rosenstein sent Thursday.
Grassley, a Republican, listed the secret conference table as just one example of the DOJ improperly redacting information sent to Congress as part of the investigation into text messages between FBI lovers Peter Strzok and Lisa Page.
"On several occasions, my staff have requested that the Department of Justice provide the Committee with a redaction key, to no avail," Grassley wrote to Rosenstein. "Thus, the Committee is still in the dark about the justification the Department is relying upon to withhold that information from Congress. "
"As one example of redacted material, in a text message produced to the Committee, the price of Andrew McCabe's $70,000 conference table was …..
KEEP READING THERE IS WAY MORE HERE:
Trending: World Wide Web Founder Worried About the Growing Power Wielded by Google and Facebook
Media Ignores McCabe's $70,000 Table | The Daily Caller
take our poll - story continues below
Should Congress Remove Biden from Office?
Completing this poll grants you access to Great American Republic updates free of charge. You may opt out at anytime. You also agree to this site's Privacy Policy and Terms of Use.