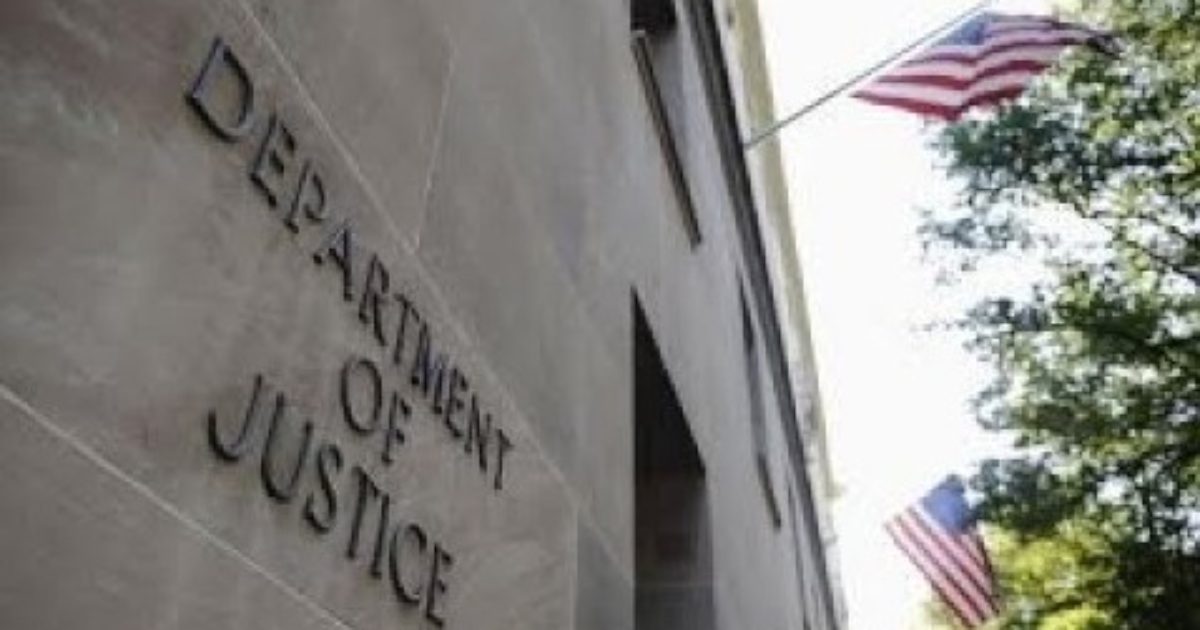 The FBI's Office of Inspector General referred an FBI Agent, a Special Agent at that, to the Department of Justice for prosecution on a number of charges. The Special Agent was supposed to have accepted money and gifts from a Confidential Human Source. There is even more to it than that. He misrepresented the CHS to local police and covered up for a criminal enterprise. But wait, there is still more. The Inspector General's office had more possible charges that they also gave to the DOJ. The DOJ prosecutor has declined to prosecute. Based on the number of charges and the seriousness of the charges, it is difficult to understand what is going on here. You know what the FBI and Doj have said when asked? Read on.
As Written and Reported by Terrence Jeffrey for CNS News:
The Department of Justice has declined to prosecute an FBI special agent whom the department's inspector general determined had received money from a former FBI confidential human source, had protected that source's illegal business, had provided false information to a local police department and had misused FBI assets for personal gain.
Trending: Kanye West: 'I Am Running for President of the United States'
The inspector general referred this FBI agent's case to the Department of Justice but DOJ would not prosecute.
take our poll - story continues below
Completing this poll grants you access to Great American Republic updates free of charge. You may opt out at anytime. You also agree to this site's Privacy Policy and Terms of Use.
"Criminal prosecution of the SA was declined," the IG said in a publicly released summary of the investigation.
DOJ declined to respond to questions that CNSNews.com asked it about this case.
"We don't comment on referrals," a DOJ spokesperson said.
The Office of the Inspector General of the U.S. Department of Justice released its "investigative summary" of the case on Aug. 6.
"The Department of Justice (DOJ) Office of Inspector General (OIG) initiated an investigation upon receipt of information from the Federal Bureau of…..
KEEP READING THERE IS WAY MORE AT THE LINK BELOW:
DOJ Declines to Prosecute FBI Agent IG Says Received Money from Former Source, Protected Source's Illegal Business, Provided False Info to Police, and Misused FBI Assets for Personal Gain