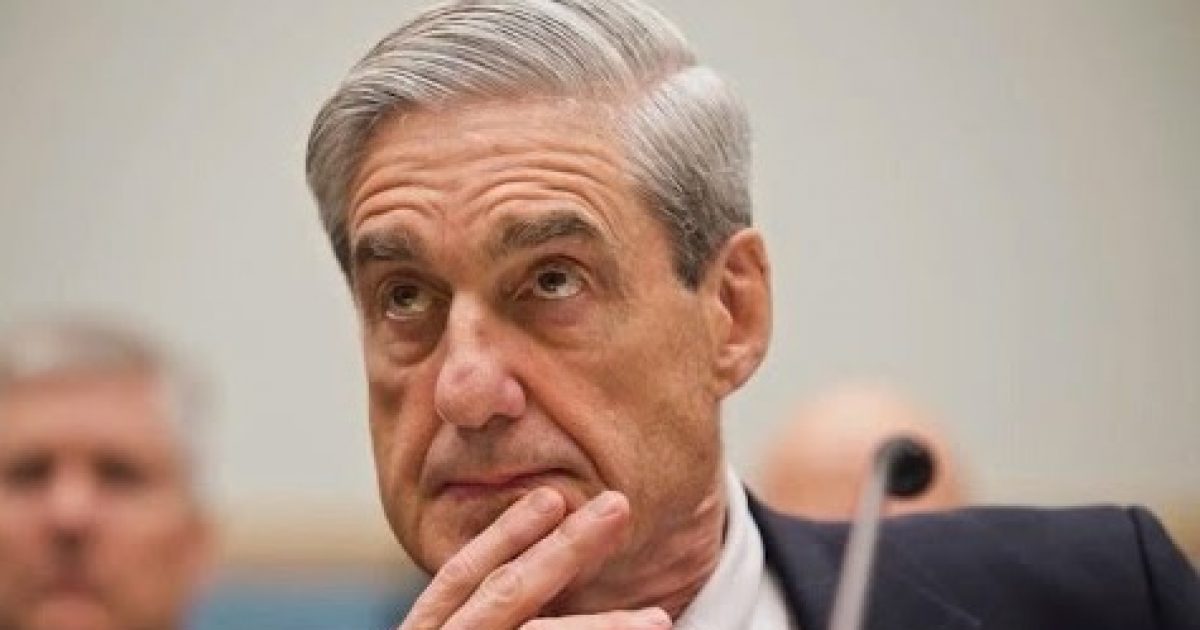 It has been reported that Special Counsel Robert Mueller wants to know about any connection between Wikileaks releases and Donald Trump. It is said that specifically looking for when and if Donald Trump was aware of any Wikileaks regarding the Clinton email server. 
It seems that maybe Mr. Mueller is trying to use this as a tie-in to Russian collusion. For the record, is Wikileaks a Russian organization? I think that you can safely say that it is not. If Trump found some 'dirt' on Hillary Clinton, should he not use it like the Dems were doing to him? So charge Mr. Trump with being a politician? Read the details below.
As Written and Reported By Ed Morrissey for Hot Air:
Did Donald Trump have advance knowledge about the hacked e-mails from the DNC and John Podesta — and if so, how? NBC reports that special counsel Robert Mueller has asked multiple witnesses about the timing of Trump's knowledge and the potential for his involvement in the exposure of the e-mails, or at least the timing of them. That might be a path for a finding of collusion, or it could just be a fishing expedition:
Special counsel Robert Mueller's team is asking witnesses pointed questions about whether Donald Trump was aware that Democratic emails had been stolen before that was publicly known, and whether he was involved in their strategic release, according to multiple people familiar with the probe.

Mueller's investigators have asked witnesses whether Trump was aware of plans for WikiLeaks to publish the emails. They have also asked about the relationship between GOP operative Roger Stone and WikiLeaks founder Julian Assange, and why Trump took policy positions favorable to Russia.

The line of questioning suggests the special counsel, who is tasked with examining whether there was collusion between the Trump campaign..
Trending: Why the New Strzok-Page Texts Should Scare You
THERE IS WAY MORE HERE KEEP READING:
take our poll - story continues below
Should Congress Remove Biden from Office?
Completing this poll grants you access to Great American Republic updates free of charge. You may opt out at anytime. You also agree to this site's Privacy Policy and Terms of Use.
NBC: Mueller asking witnesses what Trump knew about Wikileaks releases — and when