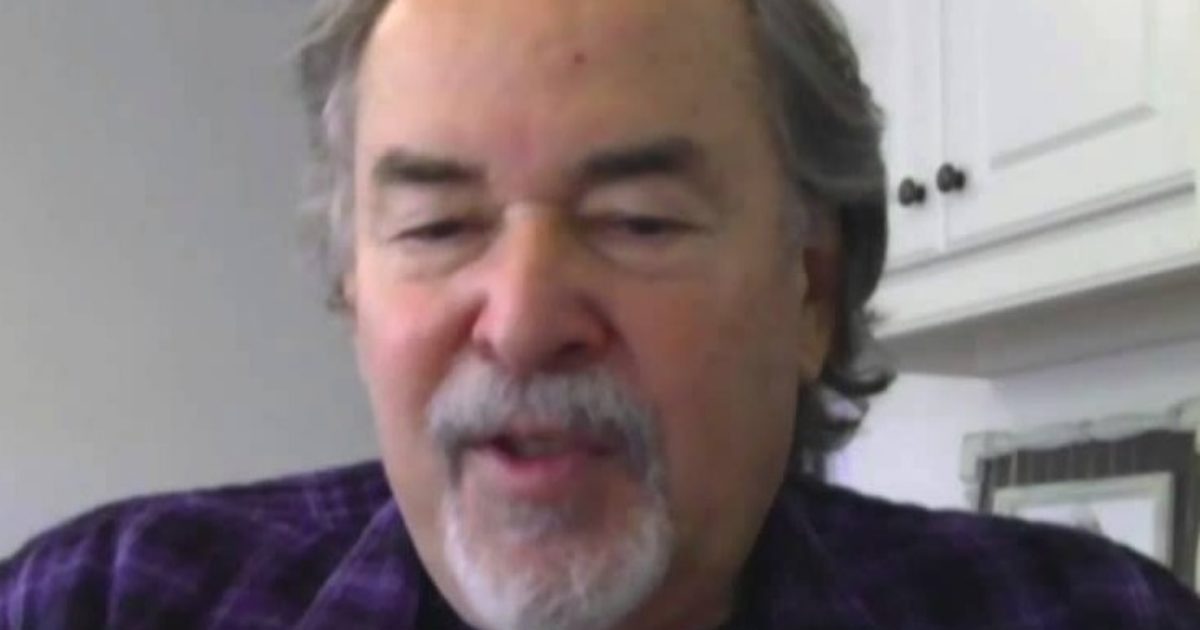 The David Horowitz Freedom Center has been denied services by both Mastercard and Visa. This comes after a campaign by the George Soros funded Southern Poverty Law Center. With this win, the radical left has struck another blow at the conservative voice of the right. This is not the first financial attack on a business or conservative voice that does not fit the progressive liberal narrative. This will make donations to the Freedom Center very difficult. Will this force the Horowitz group to fold?
As Written and Reported By Paul Bois for the Daily Wire:
Under pressure from the Southern Poverty Law Center (SPLC), Visa and Mastercard have blocked donations to the conservative think tank David Horowitz Freedom Center (DHFC) after it was labeled a hate group by the militantly left-leaning watchdog organization.
Trending: Vegas Oddsmaker Has An Interesting Take on Tuesday Midterm Election
In an email to supporters on Wednesday under the subject "Transaction Denied," the DHFC announced that at the request of the Southern Poverty Law Center, the two credit card companies will no longer be allowing donations to DHFC.
take our poll - story continues below
Do you think Cubans are fighting for healthcare or freedom from Communism?
Completing this poll grants you access to Great American Republic updates free of charge. You may opt out at anytime. You also agree to this site's Privacy Policy and Terms of Use.
"We're under attack by the Southern Poverty Law Center (SPLC)," the email begins. "For years, the SPLC has labeled the Freedom Center a hate group and tried to get organizations like Amazon, Facebook and Twitter to ban us and silence our message."
"Yesterday, SPLC finally convinced MasterCard and Visa to cut us off. Now we can't process donations from any major credit card companies."
The move comes just shortly after Freedom Center employee Robert Spencer, editor-in-chief of Jihad Watch, had been kicked off the funding platform Patreonunder pressure from Mastercard. Spencer has been in the SPLC's crosshairs for years due to his strong criticism of……
WAIT! THERE'S MORE. KEEP READING AT THE LINK BELOW:
Visa, Mastercard Block Donations To 'David Horowitz Freedom Center' After SPLC Labels Them A Hate Group | Daily Wire