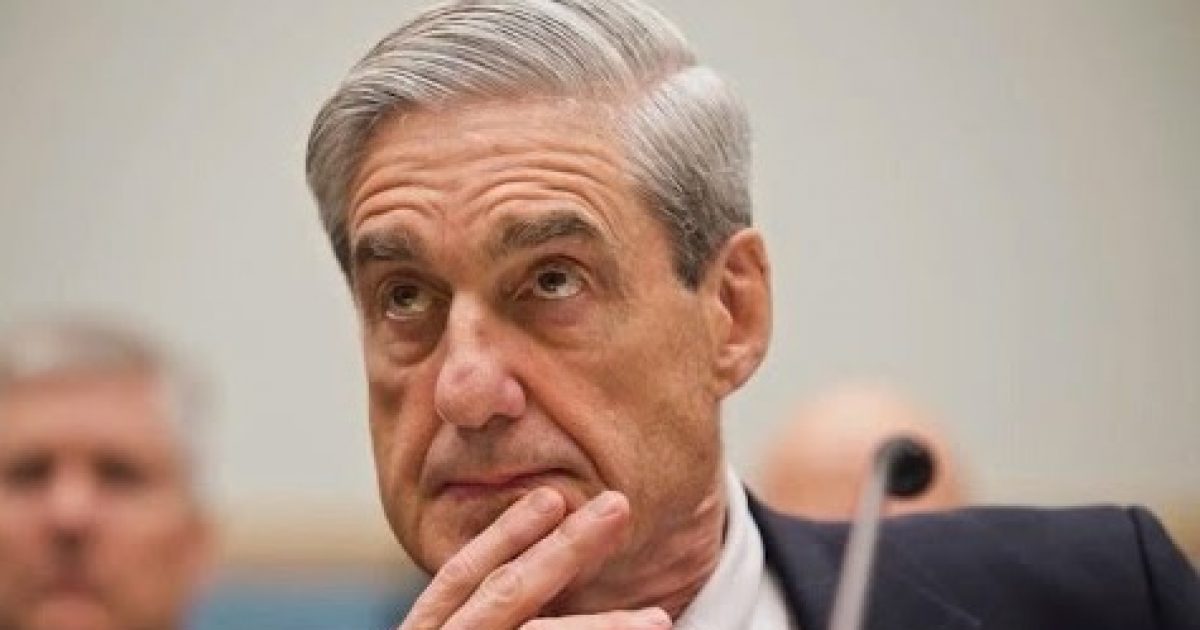 How has the story moved from Russiagate to Stormygate? What is it that Special Counsel Robert Mueller has on his mind about a possible sexual angle to the Russia collusion probe? Did the President have a rendezvous with Stormy Daniels? Is that important?  There is something deeper going on and here is some speculation as to what it is.
As Written and Reported By Allahpundit for Hot Air:
Nonsense. When has a special prosecutor investigating a president for one set of alleged misdeeds eventually wandered over into investigating him for sexual indiscretions too?
This Journal story is speculative on the Mueller angle but it's worth your time, for two reasons. One: The paper's reporting about Trump's dalliances has been borne out by other outlets. Alllllll the way back on November 4, 2016, they first reported the existence of a $150,000 payment from the National Enquirer to Playboy centerfold Karen McDougal in a "catch and kill" ploy to bury her story about an affair with Trump. That story was finally corroborated just three weeks ago by Ronan Farrow in the New Yorker. It was the Journal that also broke the news in January about Michael Cohen's $130,000 hush-money payment to Stormy Daniels. A month later Cohen told the New York Times that he had indeed "facilitated" a payment of $130K to her. When the Journal has news on this front, it pays to listen.
Two: Even if there's nothing to the Mueller angle, there's an unrelated tidbit in here of real interest.
The bank used by President Donald Trump's personal lawyer to wire $130,000 to a former adult-film actress flagged the transaction as suspicious and reported it to the Treasury Department, according to a person familiar with the matter…

City National Bank launched an internal inquiry of its own about the payment a year after [Daniels's lawyer] received the funds in his client-trust account there, the person said. City National sought information about the source of funds wired to Mr. Davidson's account, the person…..
KEEP READING THERE IS MORE HERE:
Trending: Federal Judge Shocked Cheryl Mills Was Given Immunity