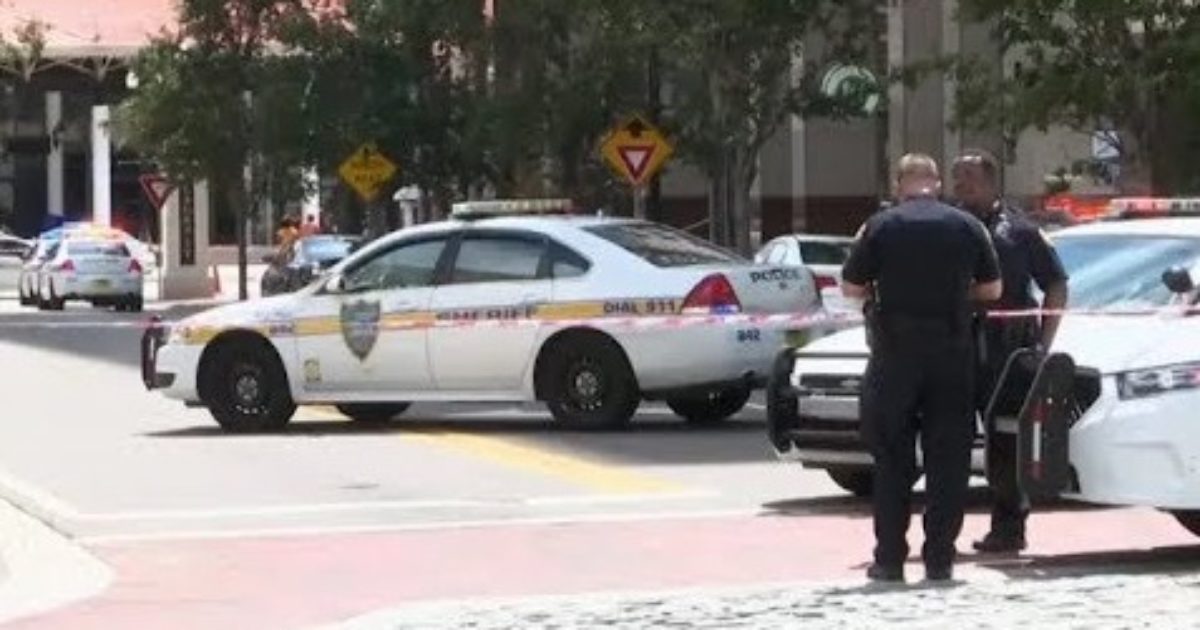 The Jacksonville shooter, David Katz, is a real problem for the anti-gun crowd. To begin with, it was not an assault rifle, whatever that is nowadays. Then it was purchased legally in the State of Maryland with one of the most restrictive sets of gun laws around. David Kazt had emotional problems, but they were below the benchmark for action. Lastly, they have problems trying to pin this on Florida gun laws. Look at how they try, though.
As Written and Reported By Matt Vespa for Townhall:
David Katz shot and killed two people over the weekend during a Madden 19 tournament in Jacksonville, Florida. He had a history of mental illness, was hospitalized for it twice as a teenager, prescribed medications, and somehow was able to buy two handguns. We don't know if he had a Maryland concealed carry permit. He lived in South Baltimore. Yet, with that line of questioning, how did a person hospitalized with mental illness obtain firearms and a CCW? Both require background checks—and ATF confirmed that Katz caught these firearms legally. This is more of a getting a clearer picture line of questioning, however, because even if Katz didn't have a history of mental illness, he had firearms in the state of Florida illegally; Maryland does not have reciprocity with the Sunshine State. The point is in either scenario; Katz shouldn't have been able to purchase firearms. Yet, anti-gun activists, like David Hogg, are directing their ire towards the usual targets, like Sen. Marco Rubio (R-FL), because there was another shooting. It's time to make noise and try to stay relevant time for these anti-gunners. I mention Katz's residence because that seems to be getting lost in the ether, as activists and some media figures have been hammering Florida's gun laws. Dear liberals, he bought his guns in Maryland, which has some of the most stringent anti-Second Amendment laws on the books.
Trending: Nigel Farage Warns of Globalist Plot

How many mass shootings in your state will it take for you to do something?

take our poll - story continues below

Completing this poll grants you access to Great American Republic updates free of charge. You may opt out at anytime. You also agree to this site's Privacy Policy and Terms of Use.

— David Hogg (@davidhogg111) August 26, 2018
THERE IS WAY MORE AT THE LINK BELOW KEEP READING:
What Is It With Liberals Tripping Over This Fact About The Jacksonville Shooter?