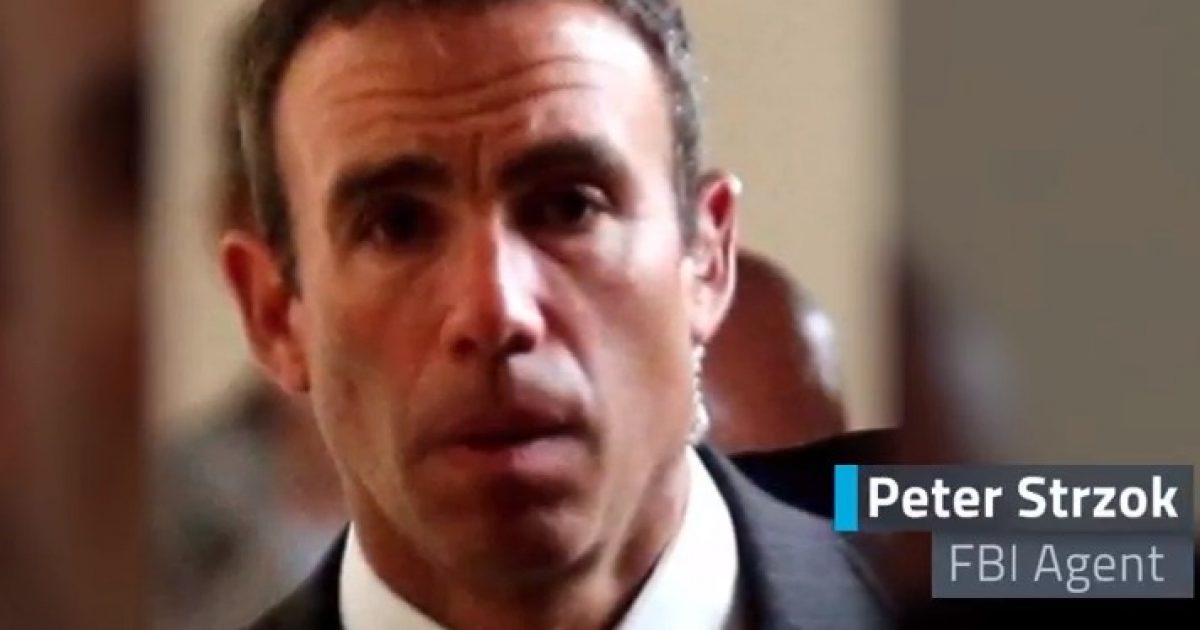 A member of the Special Counsel team, Lisa Page, remained on the team after her boyfriend, Peter Strzok was removed from the team back in the summer. Peter and Lisa were exchanging anti-Trump texts while the Russian collusion investigation is ongoing. That kind of behavior is not a hallmark of the professionalism that is expected of agents of teh Federal Bureau of Investigation. 
When the DOJ Inspector General discovered this, Strzok was removed from the investigation. Ms. Page remained on for a while. Now Congress is asking a lot of questions about what is going on with the Mueller team. There are some that see this as nothing more than a political hit squad. Some Congressional oversight is called for as you can see in this article.
As Written By Chuck Ross for the Daily Caller:
Trending: Failed Presidential Candidate Hillary Clinton May Have Just Found a "New Job"
Two top Republican senators are pressing the Department of Justice's inspector general over its investigation of an FBI agent who worked on Special Counsel Robert Mueller's Russia investigation as well as on the Hillary Clinton email probe.
take our poll - story continues below
Is Biden's Vaccine Mandate Unconstitutional?
Completing this poll grants you access to Great American Republic updates free of charge. You may opt out at anytime. You also agree to this site's Privacy Policy and Terms of Use.
Wisconsin Sen. Ron Johnson and Iowa Sen. Chuck Grassley sent a letter on Wednesday to Michael Horowitz, the DOJ watchdog, seeking information about its investigation of Peter Strzok.
Strzok was kicked off of Mueller's team over the summer after the inspector general discovered that he had exchanged anti-Trump and pro-Clinton text messages with Lisa Page, an FBI lawyer with whom he was having an affair.
Page worked on the Mueller team through July.
The circumstances of Strzok's demotion — he now works in the FBI's human resources division — remained a mystery for nearly four months and came to light through leaks reported on over the weekend.
Strzok's political leanings are especially significant because of his central role in …….
KEEP READING THERE IS EVEN MORE HERE:
DOJ Watchdog Faces Questions Over Anti-Trump | The Daily Caller