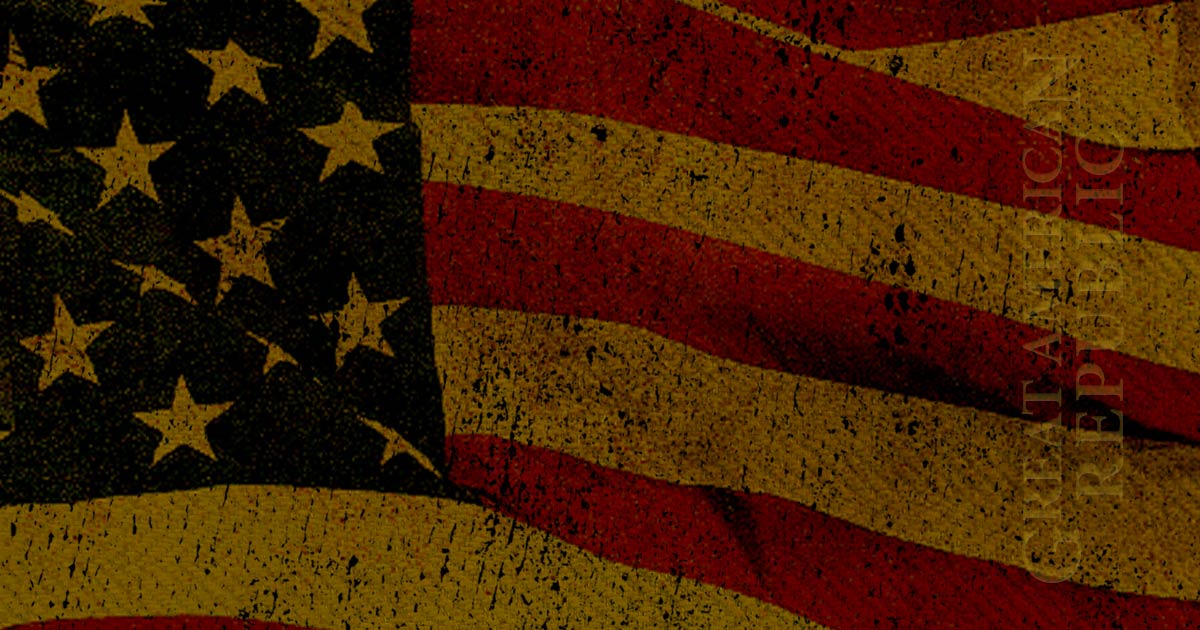 You would think that former President Barack Obama would still have good writers assisting him with the truth by his recent 18 school shootings in 2018 seems to call that into question. Most likely, Mr. Obama knows that there were not 18 school shootings this year. If he did not know, that is grounds for just ignoring him altogether. You will also note that when he said that to the interviewer, his lie went unchallenged. Are you surprised by that? Read on.
As Written and Reported By Siraj Hamshi for the Washington Examiner:
Former President Barack Obama on Monday repeated the now-debunked claim that there have been 18 school shootings in 2018 after the Parkland, Fla., massacre on February 14 that took the lives of 17 people and wounded 16 others.
Trending: CNN Panel Bashes Hillary Clinton?
The claim went unchallenged by the moderator, which was debunked shortly after the shooting initially by the Washington Examiner. It was also fact-checked by theWashington Post and even Snopes. Despite the fact that it was debunked, it didn't stop the former president from spreading the lie.
take our poll - story continues below
Should Congress Remove Biden from Office?
Completing this poll grants you access to Great American Republic updates free of charge. You may opt out at anytime. You also agree to this site's Privacy Policy and Terms of Use.
"If you ask me the thing that broke my heart, particularly when now I see there have been, and I've gotta update this, […] 18 shootings in schools this year… this year!" Obama told the audience. "And for the medical community, you see the statistics. The leading causes of death among young people in this country have all but, [car] traffic starts going down and stabilizing, gun-inflicted fatalities where you combine suicide and gun violence, it just keeps rising."
During his keynote address at the interventional cardiology conference, also known as CRT 2018, at the DAR Constitutional Hall (less than a block away from the White House), Obama recalled that the political fallout of the shooting at Sandy Hook Elementary School in Newtown, Conn., remains the most frustrating and worst parts of his …..
Keep Reading There Is Way More Here: