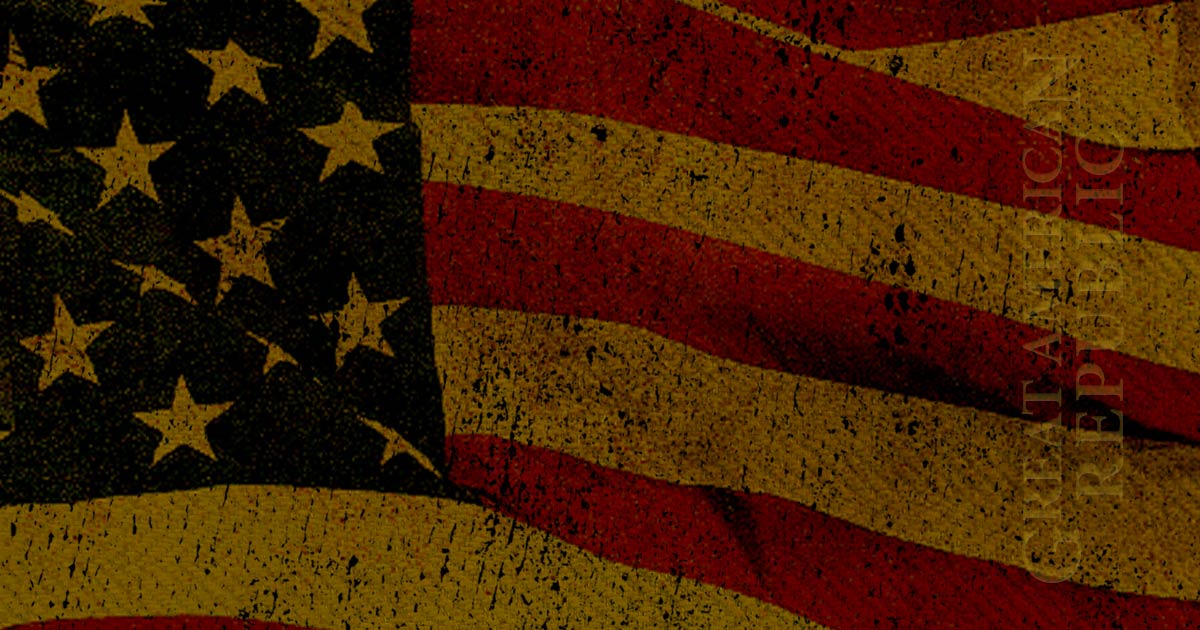 The Cover-Up for Debbie Wasserman-Schultz's IT guy, Imran Aman seems to be aided by constant court delays. The strangest part of this case is the unflinching protection that Little Debbie seems to be affording her IT guy. Even after his security violations got him banned from the computer systems in the Capitol, she kept him on the payroll. Is Debbie Wasserman-Schultz running a CYA operation? Read this and decide.
As Written and Reported By Daniel John Sobieski for the American Thinker:
One suspects that if the case involved 40 or more Republican members of Congress, things might be moving along more speedily.
Former DNC chair Debbie Wasserman Schultz subverted our democracy and interfered in the 2016 election in ways Moscow could only dream of, yet while Special Counsel Robert Mueller continues to chase Russian phantoms, the case against Wasserman Schultz and Imran Awan, the IT director she and other Congressional Democrats employed, continues to drag on despite overwhelming evidence of criminality and clear national security implications.
Schultz was forced to step down after hacked emails revealed that she and the DNC had their finger on the scales and actively worked to defeat Bernie Sanders in the 2016 Democratic primaries in favor of Hillary Clinton.
She has been forced to step aside after a leak of internal DNC emails showed officials actively favoring Hillary Clinton during the presidential primary and plotting against Clinton's rival, Bernie Sanders…

The Sanders campaign has long claimed that the party establishment had its "finger on the scales" during the bitter and surprisingly long primary, but the embarrassing new revelations proved to be the final straw for a figure who had been a lightning rod for tension within the party.
What the Democrats accused the Russians of doing, Debbie Wasserman Shultz's DNC was actively doing. And considering what we have found out about the……
KEEP READING THERE IS WAY MORE HERE:
Trending: It Has Been A Bad 24 Hours For Journalism
The Democrats' IT Scandal Cover-Up
take our poll - story continues below
Should Congress Remove Biden from Office?
Completing this poll grants you access to Great American Republic updates free of charge. You may opt out at anytime. You also agree to this site's Privacy Policy and Terms of Use.