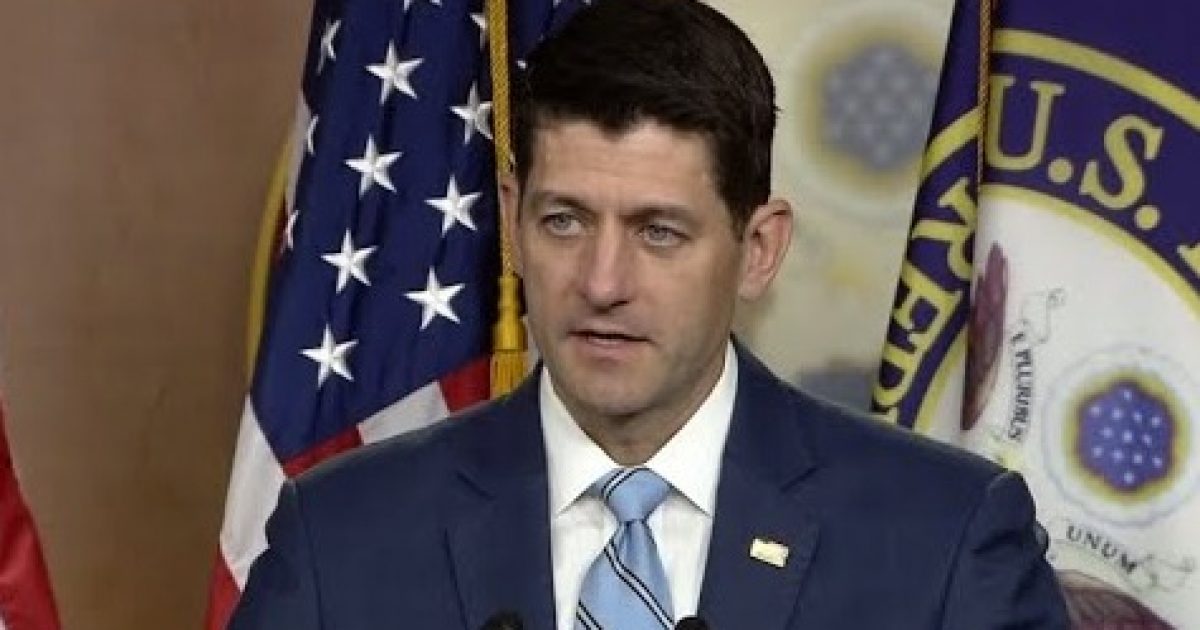 Our Intelligence Agencies seem to be the most trusted of government entities. It has always been assumed that they operated only with altruistic motives and have no other interests than national security. It may be that our total trust has now been abused. The politicization of the FBI seems to be an established fact as more and more backstories of the Russian collusion investigation come to light. In this article, you can see what has happened to the FBI and other agencies. Is Congress blind to all these issues, or do they not have a dog in this fight?
As Written and Reported By Willis L. Krumholz for The Federalist:
Why are so many in Washington—even supposed conservatives—so eager to defend our powerful and unelected intelligence agencies?
Last year, President Trump claimed his campaign had been spied on, and was roundly ridiculed. Now we know that not only was the Trump campaign spied on, but at least one human intelligence source was used—a person widely and publicly known to be associated with the Central Intelligence Agency—to try to get Trump campaign people to admit to collusion with Russia, an allegation for which there is still no evidence after two years of investigation.
We learned about the likely identity of that human intelligence source after Department of Justice or Federal Bureau of Intelligence officials, in full C.Y.A. mode, leaked more than enough information about the source to The New York Times and Washington Post to reveal the source's identity. These powerful bureaucracies did this while falsely fretting that Republicans would disclose the source's identity and threaten lives and national security, which is still the excuse the DOJ and FBI are using to keep withholding documents from Congress……..
WAIT! THERE IS WAY MORE. KEEP READING HERE:
Trending: CNN Panel Bashes Hillary Clinton?
Why Intelligence Agencies' Abuse Of Power Should Be A Litmus Test
take our poll - story continues below
Should Congress Remove Biden from Office?
Completing this poll grants you access to Great American Republic updates free of charge. You may opt out at anytime. You also agree to this site's Privacy Policy and Terms of Use.