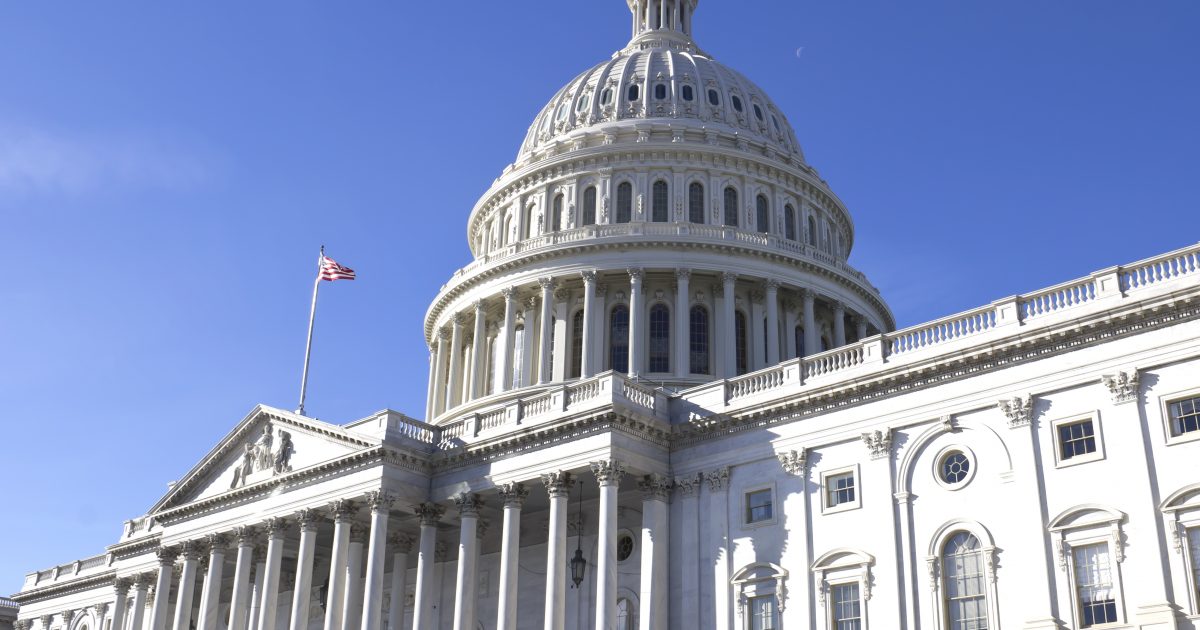 The immigration issue is being played hard by the Democrats and they have been seeing that issue as a winner for the 2016 mid-term elections. Current polling is not confirming that what they have is a winning strategy. Even with the currently manufactured fury over the separation of children from their illegal immigrant parents has not given them a polling bubble. The results have surprisingly gone in the other direction. Here are the latest indicators for you to examine.
As Written and Reported By Emily Zanotti for the Daily Wire:
Democrats had hoped to capitalize on widespread furor over the Trump Administration's policy of separating illegal immigrant families awaiting asylum hearings, but according to a CBS poll out Monday, taken during the two-week-long immigration debate, Democrats actually slid another point on the November generic ballot.
In response to a question asking which party voters would prefer control Congress in November, 40% of respondents said "Democrats," whereas 36% of respondents said "Republicans," down one point on the same poll from just two weeks ago.
The poll's margin of error is just under 3%, putting Republicans and Democrats in a statistical dead heat, just as Congressional campaigns enter the crucial summer months.
The CBS result isn't even an outlier. A Reuters tracking poll shows Democrats down four points from the second week of June. But more importantly, even favorable polls show a lack of fluctuation following what should have been a key moment for Congressional Democrats; the Economist showed Democrats losing a point since the beginning of June and Quinnipiac showed Democrats motionless these last two weeks.
Voters still seem to favor more lenient immigration policies though — as The Daily Wire also pointed out this morning — Americans stop short of favoring policies akin ….
KEEP READING BY CLICKING ON THE LINK BELOW:
Trending: Damning New Evidence "Appears"
OUCH: After An Intense Debate On Immigration, Democrat Midterm Advantage Is Down AGAIN | Daily Wire
take our poll - story continues below
Should Congress Remove Biden from Office?
Completing this poll grants you access to Great American Republic updates free of charge. You may opt out at anytime. You also agree to this site's Privacy Policy and Terms of Use.