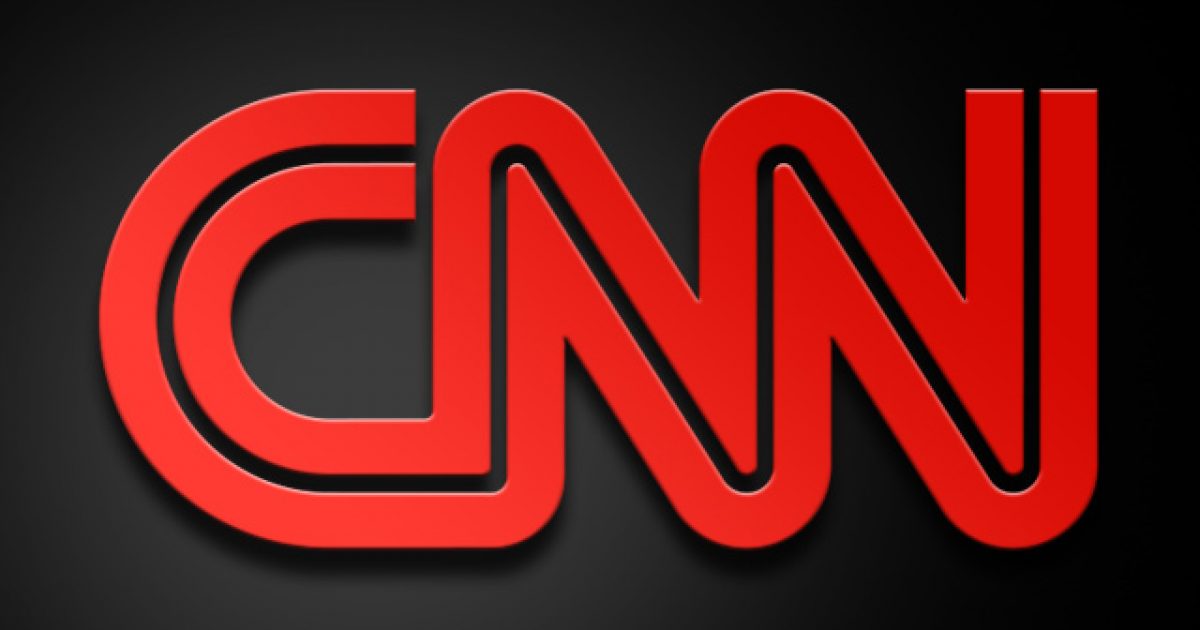 CNN is already in HUGE trouble! There are talks of the company having to seriously scale back large chunks of their operation. Money is at stake and money comes from their viewership, right? One would think that they would get off this #NeverTrump train crap and get on board, recover their numbers, and fire anyone who wasn't willing to play ball.
That won't ever happen and even at this point, I'm not sure I could "forgive them" for their false narrative, nothing burger, bullcrap! They've put a real hinder of the progress of President Donald Trump and his goal of MAKING AMERICA GREAT AGAIN!
This time… they pushed yet another nothing burger on the people, writing a piece where they incorrectly identified a White House Staffer — who has never worked in the White House.
Trending: Why the New Strzok-Page Texts Should Scare You
As Written and Reported By Amber Athey for the Daily Caller:
take our poll - story continues below

Should Congress Remove Biden from Office?

Completing this poll grants you access to Great American Republic updates free of charge. You may opt out at anytime. You also agree to this site's Privacy Policy and Terms of Use.

CNN published an article about turnover in the Trump White House that included some fake news.

Editor-at-large Chris Cillizza wrote a piece on Tuesday that analyzed staff departures from the White House, but he included a number of persons who never actually worked in the White House.

Cillizza correctly identified a number of staffers who have left the White House over the past year, including former communications director Anthony Scaramucci, national security advisor Michael Flynn, press secretary Sean Spicer, and more.

However, in an apparent attempt to pad the number of departures, Cillizza also included staffers from the executive branch more broadly –and one person who never even made it into the administration.

"Look at this picture," Cillizza wrote. "See if you can name all of the people — each one of whom has left the White House this year — in it."

Included in the photo is former Trump campaign chairman Paul Manafort, who left the campaign in August 2016, well before Trump ever took office……
THERE IS WAY MORE HERE KEEP READING: