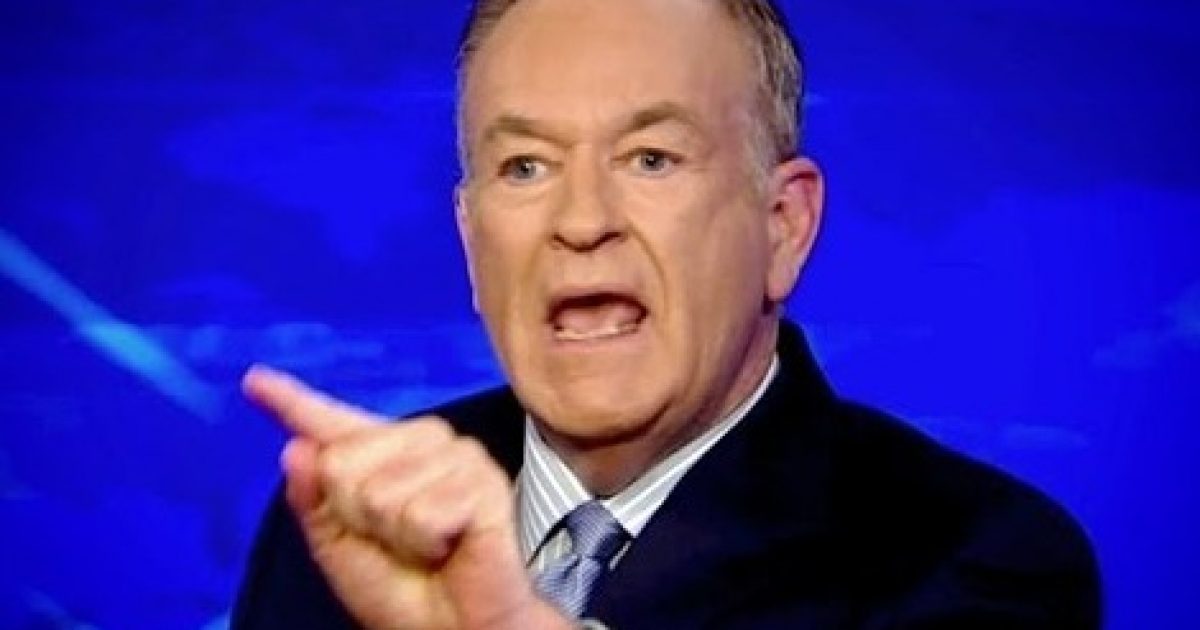 If you are going to disparage Bill O'Reilly, like the New York Times just did, you can expect that there will be pushback. Mr. O'Reilly sees this latest attack as an attempt to keep him out of the marketplace. Does the NYT have an ax to grind? Does Mr. O'Reilly have a perfect record at FOX? Human resources there thought so. What are the lawyers saying? Read on.
As Written By Joel Gehrke for the Washington Examiner:
A spokesman for Bill O'Reilly accused the New York Times of publishing "unsubstantiated allegations" in order to diminish the former Fox News host's job prospects.
Trending: Rep. Gaetz appalled by mercenary spying on Trump campaign [Video]
"In its latest diatribe against Bill O'Reilly, the Times printed leaked information provided by anonymous sources that is out of context, false, defamatory, and obviously designed to embarrass Bill O'Reilly and to keep him from competing in the marketplace," Mark Fabiani said in a statement to CNN on Saturday.
take our poll - story continues below
Completing this poll grants you access to Great American Republic updates free of charge. You may opt out at anytime. You also agree to this site's Privacy Policy and Terms of Use.
O'Reilly reportedly paid a $32 million settlement in January to a colleague who accused him of sexual harassment, a substantial addition to the $13 million previously reported for other allegations. O'Reilly's contract was renewed not long after, but then he was forced out of Fox in April when some of the allegations were made public.
Fabiani maintained that O'Reilly was falsely accused in the wake of allegations against Fox News founder and CEO Roger Ailes, who was forced to resign the network in 2016.
"Dozens of woman accused scores of male employees of Fox News of harassment — including the current co-president of Fox News, Jack Abernathy," the attorney said. "21st Century Fox settled almost all these cases, paying out close to $100 million. Six months after Mr. Ailes left the company, Fox News Corporation signed Bill O'Reilly to a record-breaking contract after the company had analyzed and considered all allegations against ……..
THERE'S MORE. KEEP READING HERE:
Bill O'Reilly's spokesman fires back: New York Times trying to keep him off the air with 'unsubstantiated allegations'