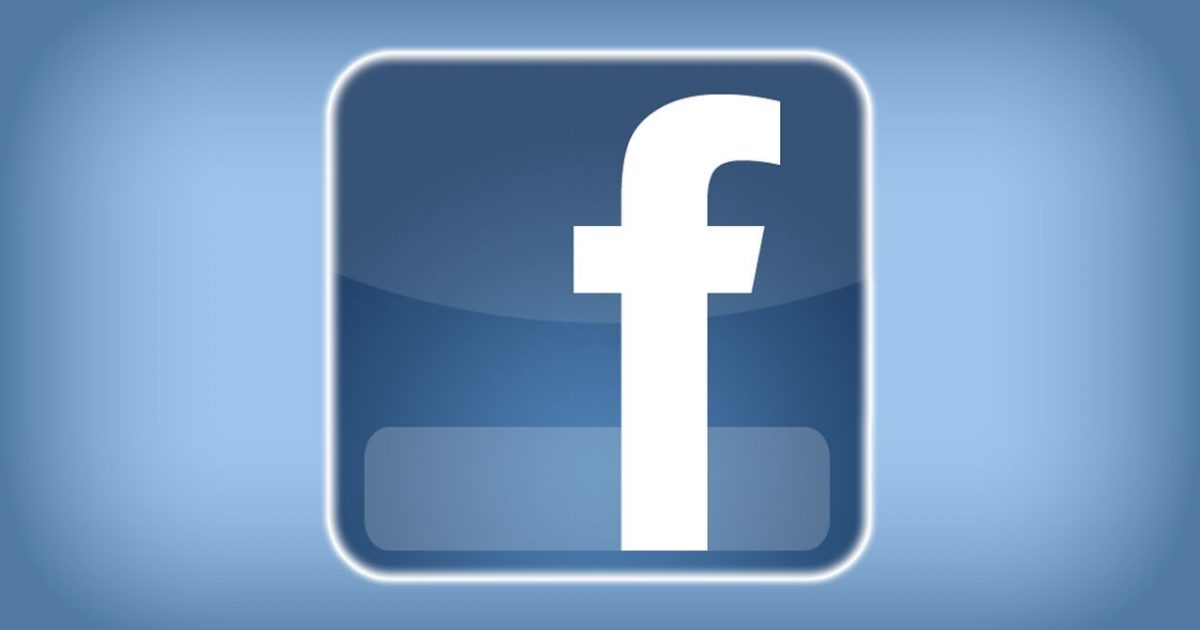 The Big Dollar Advertisers use of Facebook has just taken a big hit. Some big companies have suspended their advertising campaigns. This means that some of their commercials will not be appearing in your personal feed. It also means that there is a lack of confidence about working with Facebook. If they tweak many more algorithms, they will be by themselves with just a liberal clientele. 
As Written and Reported By Tyler Durden for Zero Hedge:
Update: first it was Mozilla, now Germany's Commerzbank has also suspended a Facebook advertising campaign:
"Brand safety and data security are very important to us", German daily Handelsblatt quotes Commerzbank brand management chief Uwe Hellmann as saying. "We want to give ongoing investigations enough space, and decide how to proceed at an appropriate time."
A week ago, Commerzbank had launched a large-scale image campaign, which will be broadcast on selected TV channels as well as online, including on Facebook. It is the continuation of the new brand positioning of the Frankfurt company, which has been ongoing since 2012.
Facebook advertisers have threatened to abandon the platform in the wake of a massive data harvesting scandal which began after it was revealed that an app created by two psychologists – one of whom Facebook employs – gathered data on over 50 million Americans and then sold it to political data firm Cambridge Analytics and several others, who used it without consent.
Mark Zuckerberg, co-founder and CEO of the social media giant gave several interviews Wednesday after spending three days in hiding, ostensibly with a crisis management team which advised him not give wholly unsatisfactory answers to one of the largest data breaches in history.
The scandal is pushing some Facebook advertisers to consider dropping the platform, reports The Times. 
ISBA, a British group of advertisers that spend hundreds of millions of pounds a year on Facebook, demanded answers. It is understood that some of its 3,000 brands, which include those of the consumer goods companies Unilever and P&G, will not tolerate association with Facebook ……
WAIT! THERE IS MORE HERE KEEP READING:
Trending: Why the New Strzok-Page Texts Should Scare You
Commerzbank, Mozilla, Suspend Facebook Ad Campaigns As Advertisers Start Pulling Out | Zero Hedge
take our poll - story continues below
Should Congress Remove Biden from Office?
Completing this poll grants you access to Great American Republic updates free of charge. You may opt out at anytime. You also agree to this site's Privacy Policy and Terms of Use.