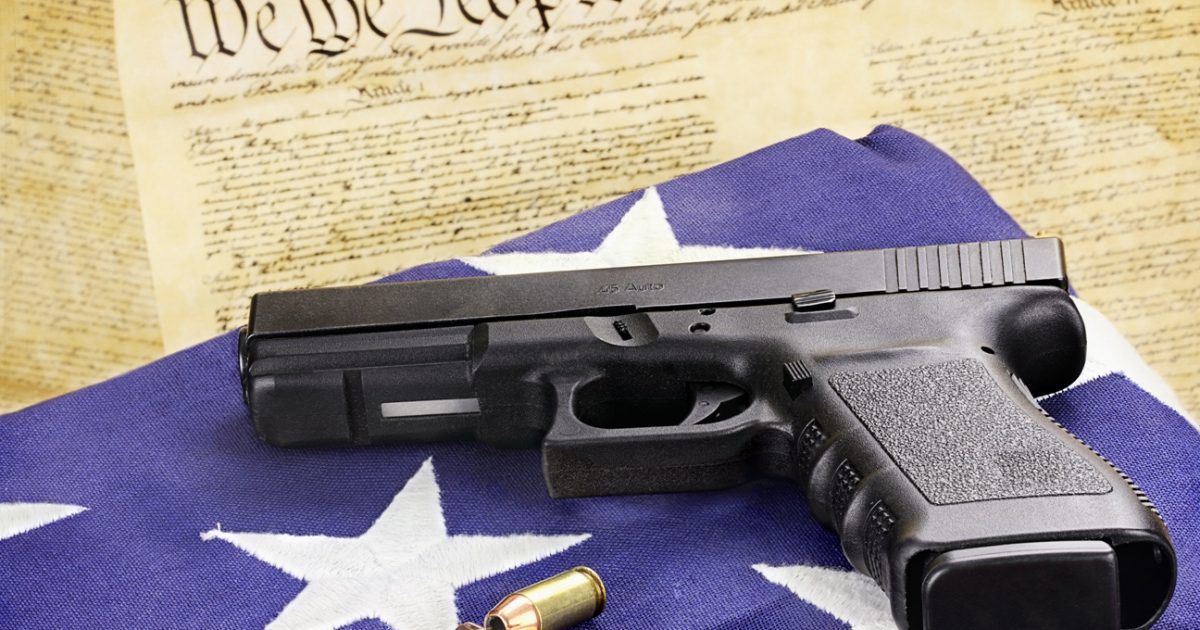 Gun Control. A quick check of the temperatures in Hell noticed a drastic lowering of the thermometer reading. Mr. Lamb actually makes a serious argument about using what is on the books already. You can read his comments here.
Since the horrific shooting in Parkland, Florida, the outcry from the left for more gun control has predictably intensified. Senator Dianne Feinstein of California was first onto the Senate floor with her gun-grabbing bill. The mainstream media is doing their part in carrying the water for all the gun grabbers.
As Written and Reported By Ryan Saavedra for the Daily Wire:
Trending: General Mattis Blasts The Press! [Video]
A Democratic candidate running in Pennsylvania's upcoming special election is cautioning people that calling for more gun control in the wake of the recent shooting in Florida is not the answer to reducing the number of mass shootings in the United States.
take our poll - story continues below
Should Congress Remove Biden from Office?
Completing this poll grants you access to Great American Republic updates free of charge. You may opt out at anytime. You also agree to this site's Privacy Policy and Terms of Use.
Democrat Conor Lamb insists that the best way to prevent mass shootings is to enforce the laws that already exist and not enact more gun control laws.
The Washington Times reports:
Mr. Lamb said more money needs to be invested in the Bureau of Alcohol, Tobacco, Firearms and Explosives, and enforcing the background check system.

He said he would be willing to look at proposals aimed at strengthening the system, including closing the gun show "loophole" and expanding firearm background checks in internet sales, but said the focus should be on mental health.

"No parent should ever drop their child off at school and be afraid they won't be alive at the end of the day," Lamb said. "My heart breaks for those families in Florida and…
THERE IS WAY MORE HERE KEEP READING:
SHOCK: Democrat Comes Out AGAINST Gun Control, Says It's Not The Answer | Daily Wire