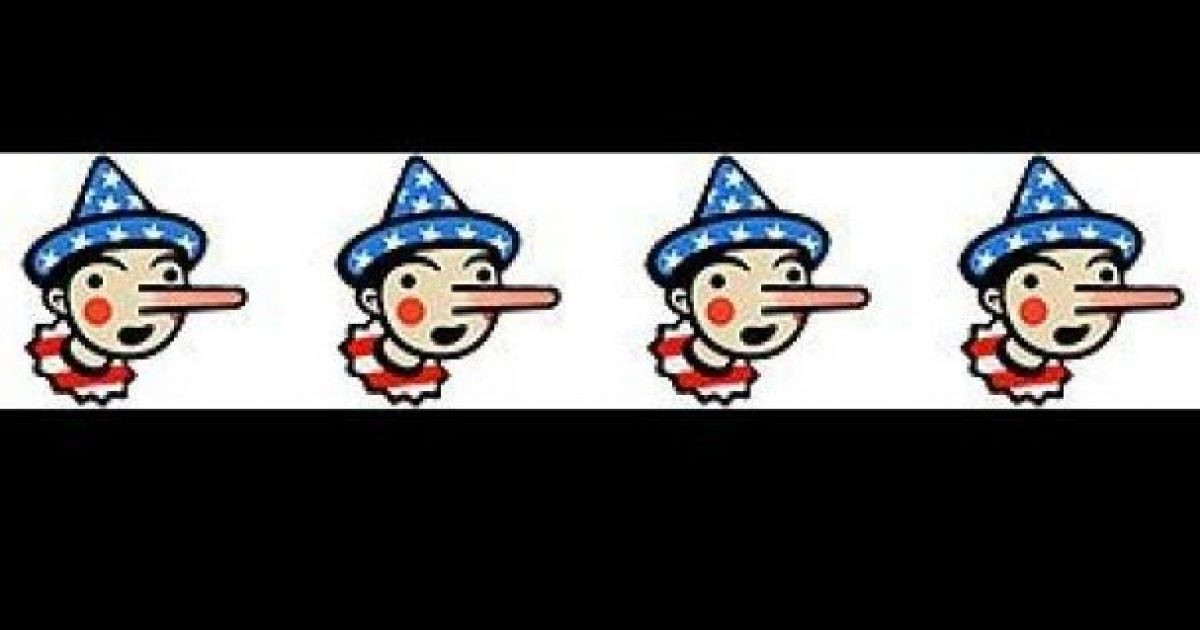 In this day and age of too much information, many of us have come to depend upon Fact-Checkers to sort out actual facts from opinions and fake news. Remember, Facebook and Twitter are already policing their social empires and are weeding out fake news using so-called fact checkers. The problem is, most of the fact checkers in use by them have a definite liberal slant to what they find acceptable facts. If it is not in their progressive narrative, it is not a fact, Jack. Here are the issues we face.
As Written and Reported By Ed Feulner for CNS News:
You don't have to be a student of ancient Roman poetry to have heard Juvenal's famous line "Who watches the watchmen?" But perhaps a more apt question today would be: Who checks the fact-checkers?
Trending: Damning New Evidence "Appears"
Fact-checkers aren't a new thing, but they've become a popular feature on many news sites. And let's face it, it's something that can be really useful. The downside of having so much information at our fingertips is that we're drowning in it. It's not easy to double-check it all for accuracy, so we generally accept or reject what we see on faith alone.
take our poll - story continues below
Should Congress Remove Biden from Office?
Completing this poll grants you access to Great American Republic updates free of charge. You may opt out at anytime. You also agree to this site's Privacy Policy and Terms of Use.
Enter the fact-checker. At last, someone willing to dig a bit and let us know if the unemployment figure some politician used in a speech is even close. Or if the tax statistics in a White House press release are true. And so on.
Except that's not how many fact-checkers work.
Some do, yes, and when it's a matter of mining some data from a particular report or government agency, it's a pretty straightforward task. But when you look closer, you start to notice that many of these features veer sharply into what can be more accurately called opinion-checking.
Consider what happened recently with White House adviser Ivanka Trump and The Washington Post. The president's daughter reacted to the positive employment numbers released on July 6 by saying this:
"I think one of the tremendous opportunities that we're seeing because the economy is so strong is that people who have been out of the workforce are coming back off the sidelines. And this is something we are working incredibly hard to incentivize. Because there is a large population of prime-age men and women who are out of the workforce and who are now slowly starting to return. Two million people have come off food stamps and are starting to reenter the economy, and we think that's incredibly positive, and we're very excited about …..
THERE IS EVEN MORE HERE KEEP READING AT THE LINK BELOW: