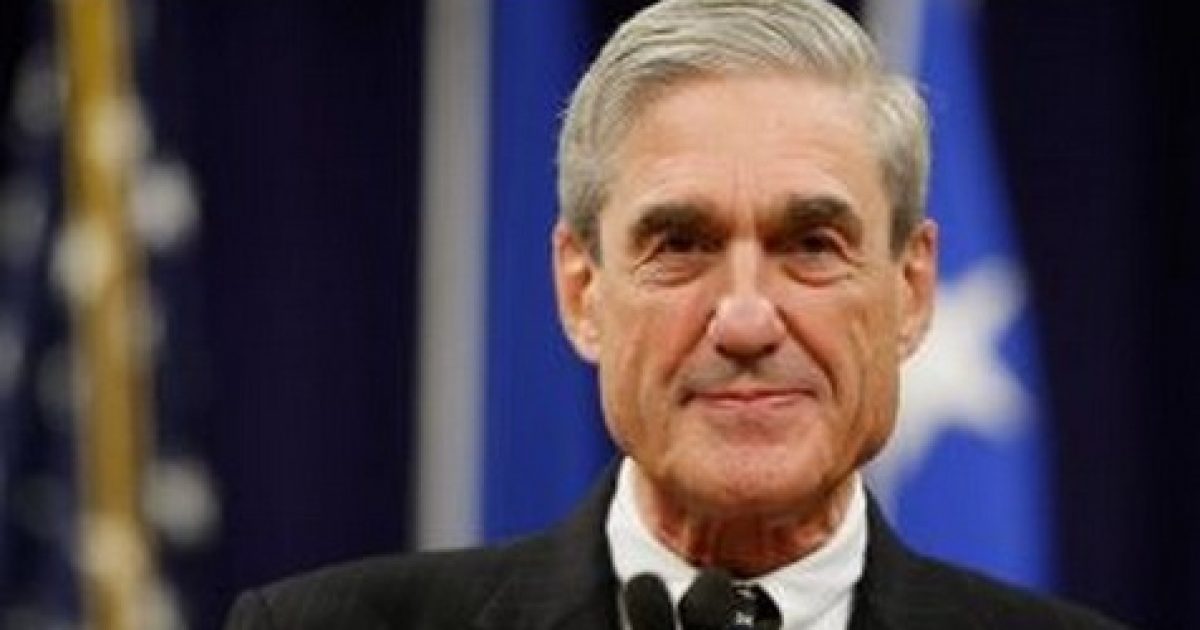 Aleksej Gubarev, a Russian tech executive, has received a boost in his lawsuit against BuzzFeed News about his link to the Steele dissier. Special Counsel Robert Mueller just indicted 12 Russian intelligence officers for hacking the cyber attacks against Democrats. BuzzFeed had tied Gubarev to the hacking through the Steele dossier. There is a lawsuit involved and Gubarev has siezed upon it as proof of defamation.
As Written and Reported By Chuck Ross for the Daily Caller:
A Russian tech executive suing BuzzFeed News over the Steele dossier says he is vindicated by special counsel Robert Mueller's indictment of 12 Russian nationals allegedly involved in cyber attacks against Democrats.
Trending: Former Federal Prosecutor Says 'Rosenstein Deeply Involved in Effort to Try to Remove Trump From Office' (Video)
Aleksej Gubarev, the executive, says Mueller's indictment shows he was not involved in hacks of Democratic National Committee emails, as the dossier alleges.
take our poll - story continues below
Who would you vote for if the elections were held today?
Completing this poll grants you access to Great American Republic updates free of charge. You may opt out at anytime. You also agree to this site's Privacy Policy and Terms of Use.
He has filed defamation lawsuits against BuzzFeed News, the website's editor, Ben Smith and dossier author Christopher Steele. BuzzFeed published the dossier on Jan. 10, 2017. Steele, a former British spy, compiled the dossier as part of an anti-Trump research project funded by the DNC and Clinton campaign.
"This is a complete and utter vindication of our clients," Gubarev's attorney Val Gurvits said of the Mueller indictment.
A federal grand jury handed down an indictment against 12 Russian intelligence officials who allegedly hacked emails from the DNC and Clinton campaign.
The Russians, who worked for Russia's military intelligence agency, the GRU, used the fake online personas Guccifer 2.0 and DCLeaks to disseminate the emails. Guccifer 2.0 also passed tens of thousands of DNC and Clinton-related emails to the website WikiLeaks.
Gubarev and his two firms, Webzilla and XBT Holding, are not named in the indictment.
Gubarev has claimed in his lawsuit that BuzzFeed failed to properly investigate the dossier's allegations before publishing the 35-page ……
KEEP READING THERE IS EVEN MORE AT THE LINK BELOW:
Russian Suing Over Steele Dossier Calls Mueller Indictment An 'Utter Vindication' | The Daily Caller