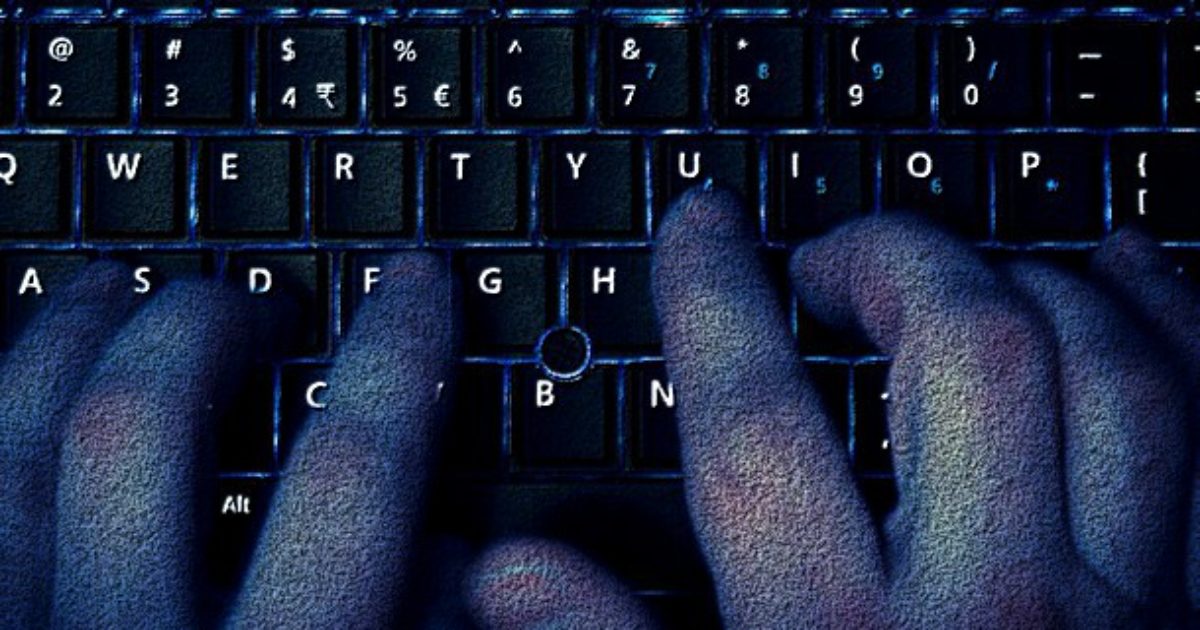 When you start digging into the details there a lot of questions that need to be asked and answered about who's "meddling" in our elections. A 44-year-old Russian named Elena Khusyaynova has been arrested and charged with meddling offenses. But look at what she was doing. Her activities read like those of a political action committee. And her transgressions are not the only ones that could fall into this category. Also, does the United States ever meddle? Besides defining who's "meddling" we need to define what is "meddling." Let this article explain it to you.
As Written and Reported By Jazz Shaw for Hot Air:
This is a question we've addressed here before, but recent events make it more applicable than ever. A 44-year-old Russian woman named Elena Khusyaynova has been charged with conspiracy to defraud the United States. The headline alone is enough to send chills down your spine. It's got the word "conspiracy" right in the title and she's not just going after a specific candidate or group of people. She's targeting the entire nation. But what did she actually do? We can find some answers in the announcement from the Justice Department. Here's a hint: she was "meddling."
Trending: Damning New Evidence "Appears"

A criminal complaint was unsealed here today charging a Russian national for her alleged role in a Russian conspiracy to interfere in the U.S. political system, including the 2018 midterm election.

take our poll - story continues below

Should Congress Remove Biden from Office?

Completing this poll grants you access to Great American Republic updates free of charge. You may opt out at anytime. You also agree to this site's Privacy Policy and Terms of Use.

"The strategic goal of this alleged conspiracy, which continues to this day, is to sow discord in the U.S. political system and to undermine faith in our democratic institutions," said G. Zachary Terwilliger, U.S. Attorney for the Eastern District of Virginia…

"Today's charges allege that Russian national, Elena Alekseevna Khusyaynova, conspired with others who were part of a Russian influence campaign to interfere with U.S. democracy," said Assistant Attorney General…….
KEEP READING! THERE IS WAY MORE AT THE LINK BELOW:
How do we define who's "meddling" in elections?