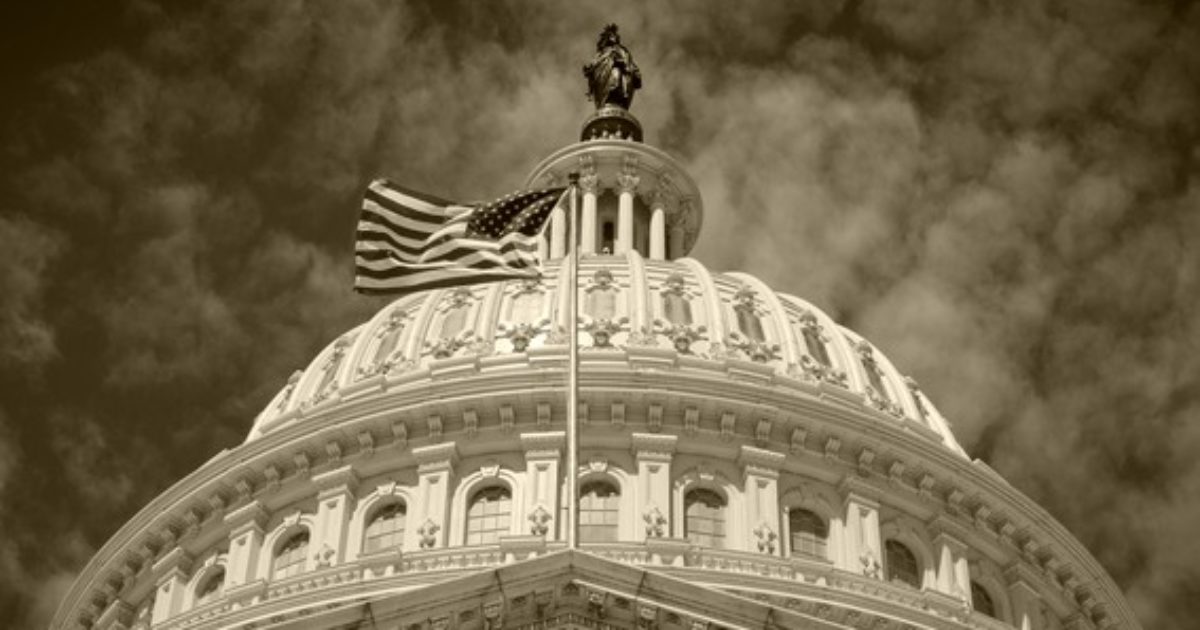 If you are thinking of making a wager on who winds up with control of the House after the midterm elections, there are a few things for you to consider.
As Written and Reported By Thomas Lifson for the American Thinker:
Whom are you going to trust? The guys who got it wrong last time or the people who put their money where their mouths are?

take our poll - story continues below

Completing this poll grants you access to Great American Republic updates free of charge. You may opt out at anytime. You also agree to this site's Privacy Policy and Terms of Use.

Trending: President Trump switches to post-election hyper-drive

We've been hearing about the inevitable "blue wave" handing control of the House of Representatives to Democrats since before President Trump was inaugurated.  Maxine Waters, for one, gained the sobriquet "Auntie Maxine" for offering the political equivalent of bedtime stories promising impeachment on the come, once voters corrected the obvious error they committed by electing Trump.  History, after all, dictates that the president's party loses support, and the GOP's margin in the House is smaller than the historic average.
Why is there such a great disparity between what pollsters are predicting and what you might get at a betting parlor?
Polls continue to predict a blue wave, albeit one that might be too small for surfers.  But polls depend on constructing a model of the expected turnout and then finding respondents to match the model: a certain percentage of Republicans, independents, and Democrats.  If the pollsters fail to accurately predict which kinds of voters will be motivated in an off-year election, their polls are useless.
Are people who put their money where their mouth is more likely to be correct? Can all that scientific polling data really be depended on?
That hasn't stopped them from offering their own versions of the odds favoring the Democrats to take over the lower chamber.  Nate Silver, who remains the media's favorite polling guru despite offering odds well north of 90% favoring a Hillary Clinton win in 2016, puts the odds of a Democrat speaker of the House next year at nearly the same level of…..
WAIT! KEEP READING AT THE LINK BELOW:
Betting site odds favor GOP keeping control of House