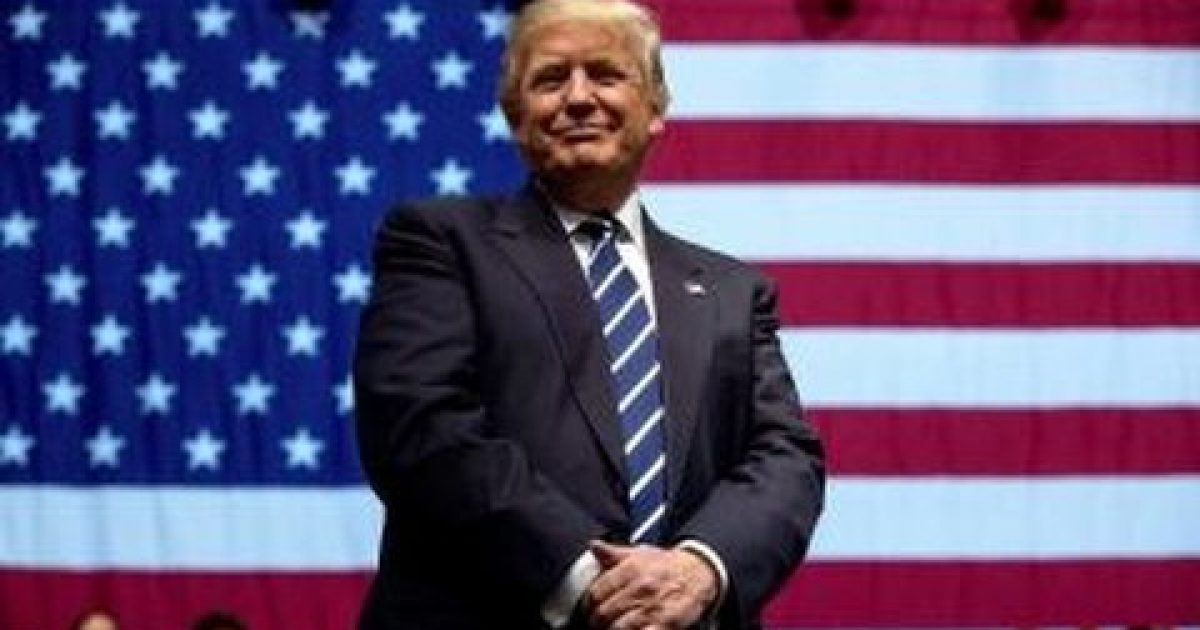 President Donald Trump has been busy, quietly and behind the scenes, as the mainstream media focused on all of his tweets and the Russian connection. While they were distracted, our fearless leader has gone about the business of long-term change. Where is he doing that? The president is filling a long string of judicial vacancies that will now be manned by conservatives. How is he able to accomplish this? Two Senators get the nod in this piece, and you may be surprised at one of them. He also has a great staff who have a great plan. Read on.
As Written By Kimberley Strassel for the WSJ
The media remains so caught up with the president's tweets that it has missed Mr. Trump's project to transform the rest of the federal judiciary. The president is stocking the courts with a class of brilliant young textualists bearing little relation to even their Reagan or Bush predecessors. Mr. Trump's nastygrams to Bob Corker will be a distant memory next week. Notre Dame law professor Amy Coney Barrett's influence on the Seventh U.S. Circuit Court of Appeals could still be going strong 40 years from now.
Trending: Nunes Tells Dems to Get Off The TV Circuit And Go Do The Memo Redaction
Mr. Trump has now nominated nearly 60 judges, filling more vacancies than Barack Obama did in his entire first year. There are another 160 court openings, allowing Mr. Trump to flip or further consolidate conservative majorities on the circuit courts that have the final say on 99% of federal legal disputes.
take our poll - story continues below
Should Congress Remove Biden from Office?
Completing this poll grants you access to Great American Republic updates free of charge. You may opt out at anytime. You also agree to this site's Privacy Policy and Terms of Use.
This project is the work of Mr. Trump, White House Counsel Don McGahn and Senate Majority Leader Mitch McConnell. Every new president cares about the judiciary, but no administration in memory has approached appointments with more purpose than…..
THERE IS MORE, KEEP READING HERE:
Scalias All the Way Down – WSJ