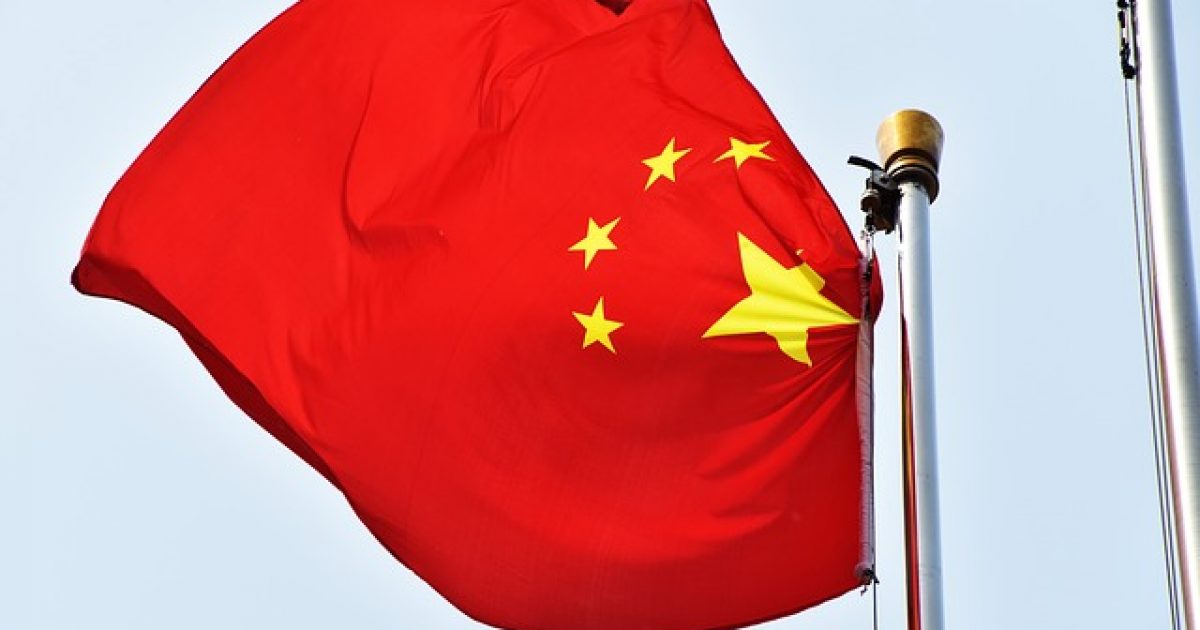 While everyone has kept their eyes on Russia, China has quietly been collecting the data that will serve her aims the best. They are the only nation with the power to challenge the United States on a global and economic scale. Their data targets have not been politicians and elections. They are looking for an economic win and they will get it by hook or by crook. Mostly Crook. Here are the details on their targets.
As Written and Reported By Ned Ryun for Fox News:
With all the focus on Russian hacking, Russian ambition, and Russian threats to U.S. national economic security, another Red Threat continues seemingly unabated:  China's ongoing effort to compete as a global economic power equal to, if not exceeding, the United States. China has the population and the economic ability to compete, and has made its ambitions crystal clear with its Made in China 2025 plans. 
Part of the strategy is being played out now in the battle over tariffs and trade policy, but far more important to the U.S. innovation economy is the ongoing battle over forced technology transfers and Chinese efforts to steal U.S. intellectual property and control as much data online as possible.
Over the past decade, Chinese hackers have launched cyber-attacks, stealing data from the U.S. Congress, the U.S Department of Defense, and the federal Office of Personnel Management, one of the largest data breaches and thefts of American worker identities in history. The Chinese have run sustained cyber operations against our oil industry, critical infrastructure and utility industries, and the entertainment industry.  With trade tensions running higher, China's interest in hacking U.S. private businesses for data, trade secrets and intellectual property has only increased. 
Trending: Trump won? How did this analyst come to that conclusion?
As noted by Wired magazine, Chinese government-backed hackers are also interested in so-called "command and control" opportunities in the U.S., everything from satellites and main frame computers to in-home laptops and security cameras.  Yes, the Chinese are even interested in that nanny cam you may have in your…..
take our poll - story continues below
Completing this poll grants you access to Great American Republic updates free of charge. You may opt out at anytime. You also agree to this site's Privacy Policy and Terms of Use.
KEEP READING THERE IS EVEN MORE AT THE LINK BELOW:
While everyone obsesses over Russia, China is stealing our data blind | Fox News