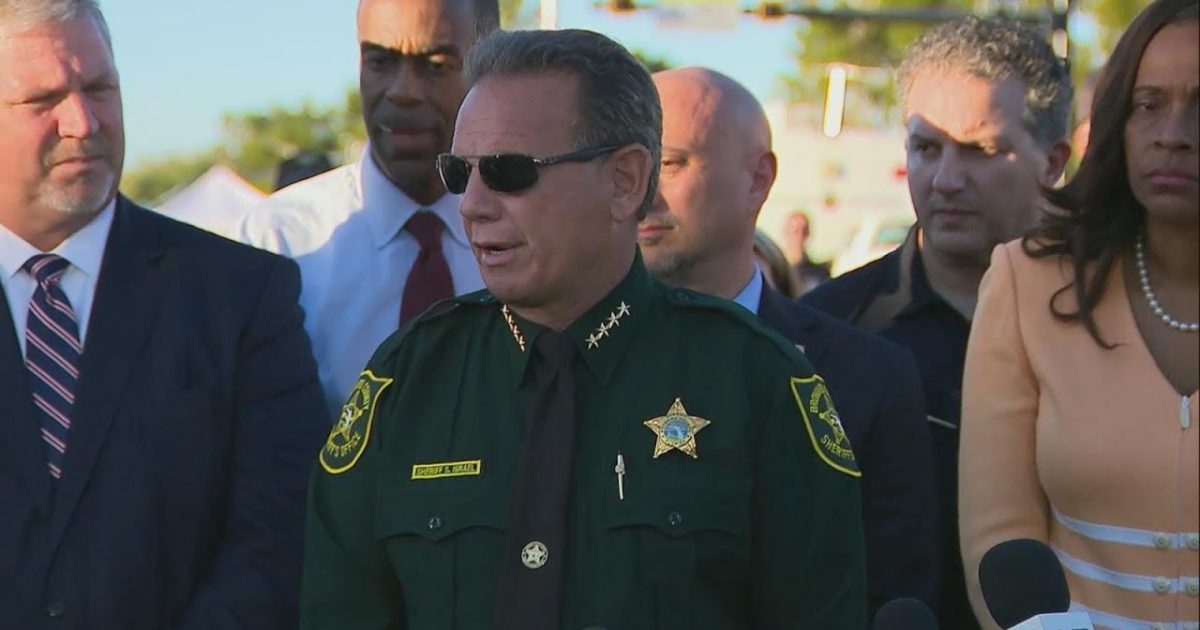 In a report ordered by Judge Broward Circuit Judge Elizabeth Scherer, Parkland killer Nikolas Cruz had sought help from the school district many months before the shooting. The report was released in a heavily redacted manner. However, somebody got their hands on the whole report. The findings are somewhat different from the story that the school district first gave to the public. They never mention that he requested that they help him get back in special education and the request was never acted upon. Here is the rest of the story.
As Written and Reported By Chris Enloe for The Blaze:
A new report detailing the Feb. 14 shooting massacre at Marjory Stoneman Douglas High School reveals the 19-year-old killer asked officials for help months prior to the attack — but the school district denied him the assistance he requested.
Trending: Trump won? How did this analyst come to that conclusion?
The report comes nearly 6 months after the killer murdered 14 children and three teachers. For months, questions about the school district's culpability in the tragedy have gone unanswered.
take our poll - story continues below
Who would you vote for if the elections were held today?
Completing this poll grants you access to Great American Republic updates free of charge. You may opt out at anytime. You also agree to this site's Privacy Policy and Terms of Use.
What are the details?
In the year leading up to the mass shooting at Marjory Stoneman Douglas High School, [the killer] was stripped of the therapeutic services disabled students need, leaving him to navigate his schooling as a regular student despite mounds of evidence that he wasn't.
The school district's failure to properly handle the killer's behavioral issues were revealed in report commissioned by the Broward public school system. Broward Circuit Judge Elizabeth Scherer on Friday ordered the report be released, but with heavy redactions.
However, the Sun-Sentinel managed to obtain the full, unredacted report.
The report, authored by the Collaborative Educational Network of Tallahassee, concluded the Broward school district made two glaring missteps when handling the killer's behavioral issues, ultimately….
WAIT! THERE IS MORE. KEEP READING AT THE LINK BELOW:
Bombshell report: Parkland killer asked for help months before massacre, but officials ignored him | TheBlaze