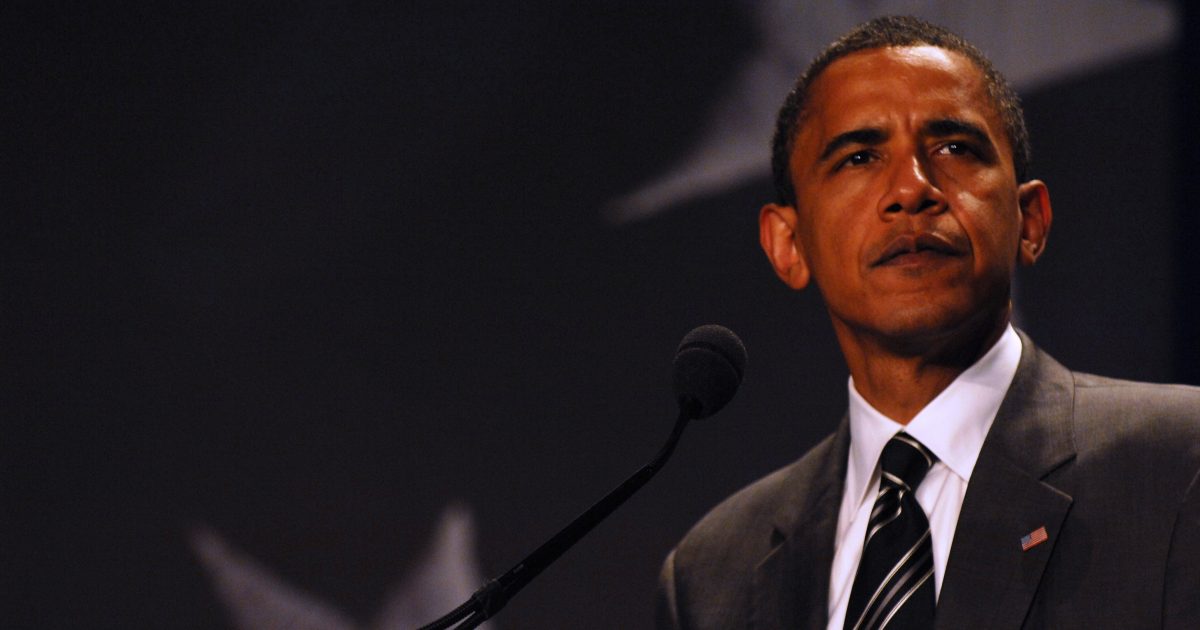 One of the things that Trump supporters were looking forward to when the swamp cleaning began, was getting to the bottom of all the scandals tied to the Obama administration. There were quite a few that were on my watch list as well. In this article, a few are mentioned. Whatever happened to the Iran Nuclear deal with the big dollar payoff? Was that legit? Will we ever know? Who is at the bottom of unmasking American citizens and all the players in the Trump campaign? Why is this not being deeply, loudly, and widely investigated right now?  Here is one set of answers.
As Written By James Varney for Real Clear Investigations:
When Donald Trump took office promising to "drain the swamp," many Americans expected him to release an avalanche of information and kick-start investigations into scandals from the Obama administration and Hillary Clinton's campaign.
Trending: World Wide Web Founder Worried About the Growing Power Wielded by Google and Facebook
That hasn't happened. The defining moment so far is the Justice Department's recent decision not to pursue criminal charges against Lois Lerner, the IRS official at the center of alleged efforts to muzzle advocacy groups, especially conservative ones.
take our poll - story continues below
Should Congress Remove Biden from Office?
Completing this poll grants you access to Great American Republic updates free of charge. You may opt out at anytime. You also agree to this site's Privacy Policy and Terms of Use.
"There has been a remarkable lack of accountability," said Tom Fitton, president of the conservative watchdog group Judicial Watch. "Today, you would think government is defending the Hillary Clinton administration."
Some controversies from the last administration do have staying power. There are active investigations into the apparently widespread spying on Americans during the Obama years, including the "unmasking" of Trump associates in intelligence reports. But political storms with still-unanswered questions have faded from prominence, in part because Obama is no longer in power and the Trump era has been tumultuous.
The lack of action also suggests a deeper issue: how the permanent state protects itself. Even a new administration vowing change inevitably becomes……
THERE IS MORE, KEEP READING HERE:
Whatever Became of the Obama Scandals? Here's What. | RealClearInvestigations